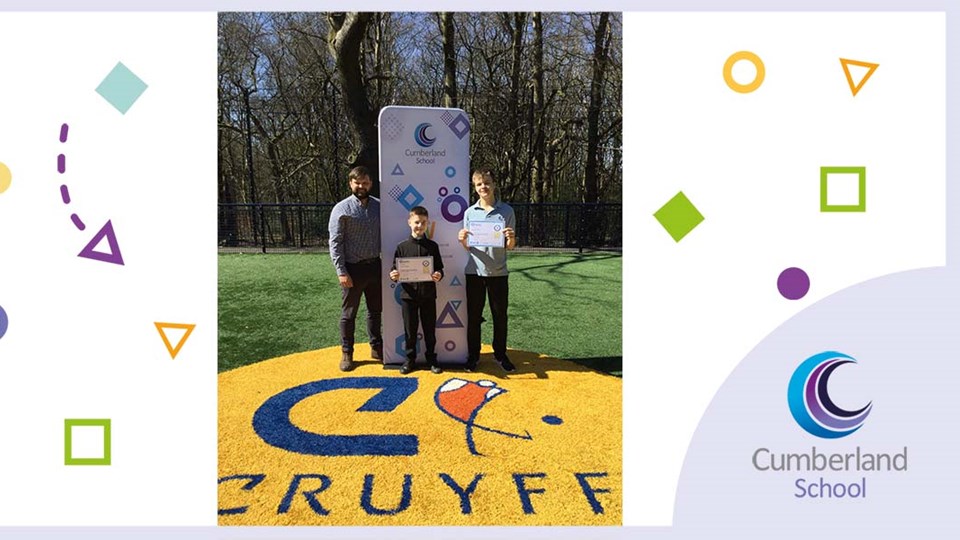 News
Gold Status achieved at Cumberland
22 April 2021
Pupils and staff from Cumberland School were delighted with the announcement that they have achieved Gold Status from the Anti-Bullying Alliance.
The Alliance is a unique coalition of organisations and individuals, working together to achieve their vision to stop bullying and create safer environments in which children and young people can live, grow, play and learn.
Over the past year, Cumberland School has been working to collect evidence and support their application for the award. Staff completed a comprehensive Anti-Bullying Week plan, including an Anti-Bullying strategy, and introduced a new peer mentoring programme. Pupils contributed by completing surveys, designing posters for display; overall the school has demonstrated an outstanding approach to reducing bullying in school.
James Everitt, Pastoral Assistant commented:
We are extremely proud of being awarded the Gold Mark by the Anti-Bullying Alliance for our approach to reducing incidents of bullying. Pupils and staff engaged in Anti-Bullying Week, which we used to further embed the Anti-Bullying Alliance principles into school life. The Gold Mark is in recognition of the hard work of staff and pupils embedding our new Anti – Bullying Strategy. Pupils have fully bought into the new initiative.
Another great achievement at Cumberland, well done everyone!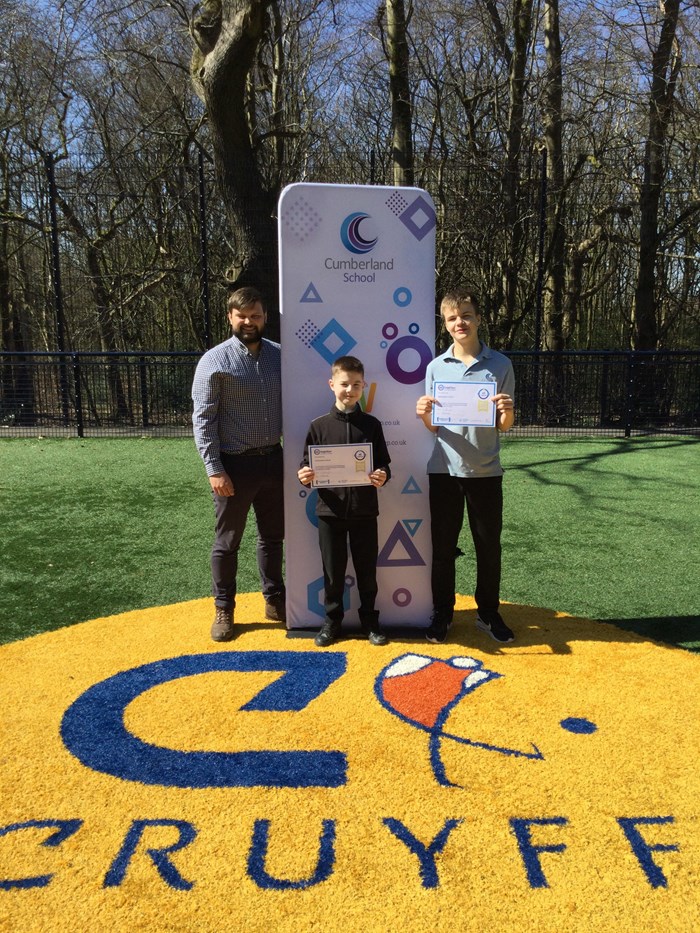 Pupils and staff celebrate Gold Award from the Anti-Bullying Alliance