News
Watch out Hollywood!
07 July 2023
Two aspiring film makers from Chilworth House Upper School recently rolled up their sleeves to participate in the short film production of 'Stopping The Press'.
Pupils Ocean and Devon worked with Film Oxford to document the history of Trade Unionism, strike action and protests in Oxford's printing and publishing industries. During the production, they worked with several filmmakers, artists and historians, where they learnt to record, mix and edit a fantastic 6-minute experimental film. 
Watch their film here https://youtu.be/kUQ6hs9X4kU
Staff from the school were blown away by their efforts, praising them for their attitude and brilliance in working with other young people outside their school.
All that is left to say is, watch out Hollywood!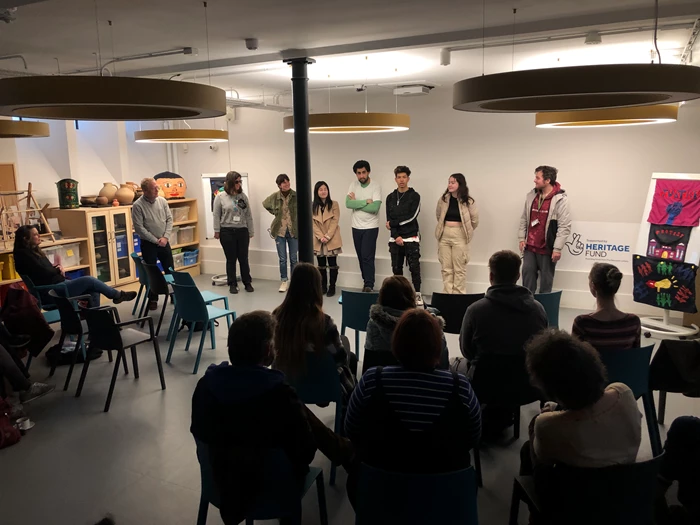 Pupils participate in short film production