News
Brave the shave for a great cause
10 March 2023
Last term, Year 10 pupil Devon from Chilworth House Upper School took the plunge to 'Brave the Shave', helping raise money and create awareness for Macmillan Cancer to support his dad's treatment.
In the run-up to the event, Devon joined forces with his grandma Elaine and in preparation for the big day they both grew their hair.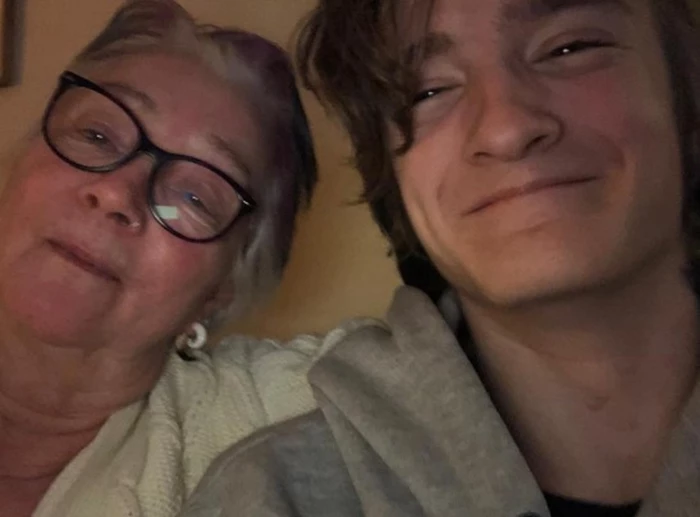 Devon with this grandma Elaine
Since their shave for the outstanding cause, they have raised over £500. If you would like to donate, please click here.