News
A journey into journalism
03 February 2023
Aspiring journalist and Year 11 pupil Misha from Chilworth House Upper School is ready to take on the world of journalism with an exciting opportunity to work alongside professionals from Novel Entertainment as part of an exciting work experience opportunity.
Novel Entertainments is located in Oxfordshire and specialises in the creation and development of successful children's character brands across a wide array of media, including Horrid Henry, Fimbles, cinemaniacs, The Roly Mo Show and many more.
In the coming months, Misha will get the opportunity to experience new writing tools and programs, such as Ai, to assist her in writing an article all about the company. To get all the information she requires, she will conduct interviews with staff and then put pen to paper to write up her piece that will take pride on Novel Entertainment's website. 
Well done!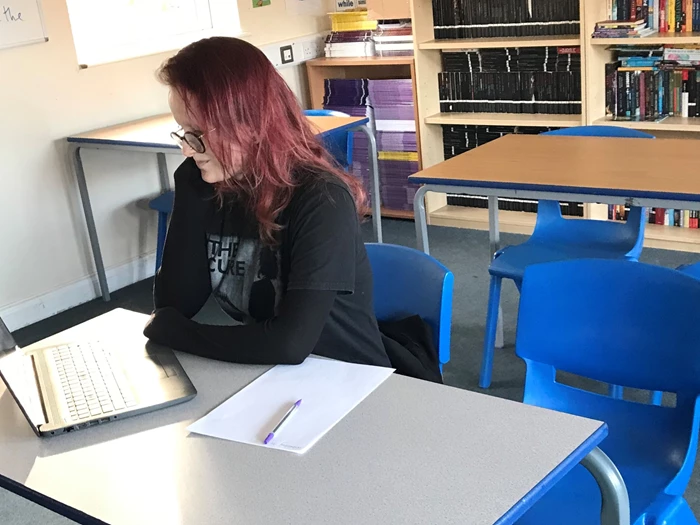 Misha takes on the world of journalism