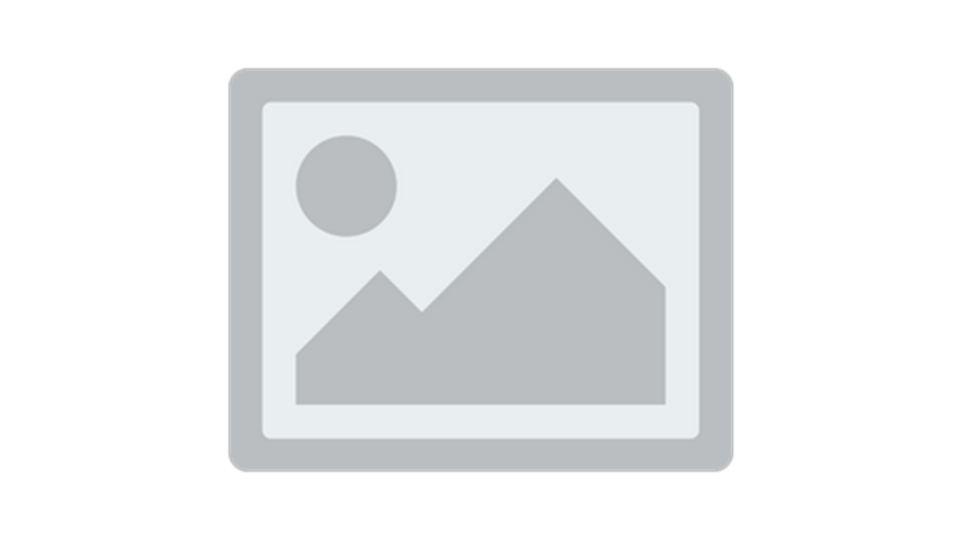 News
Chilworth House Upper get creative
20 May 2020
Pupils and staff from Chilworth House Upper recently came together to celebrate VE Day by rolling up their sleeves to create some delicious treats and use their artistic talents.
During the morning, one pupil teamed up with Pastoral Care Assistant, Leah Brown to bake some delicious homemade sausage rolls, cakes and nibbles for everyone to enjoy throughout the day, whilst other pupils created some colourful VE Day posters and fighter planes.
This was a great opportunity for the pupils to commemorate the end of World War II and also learn about this momentous event in British history.