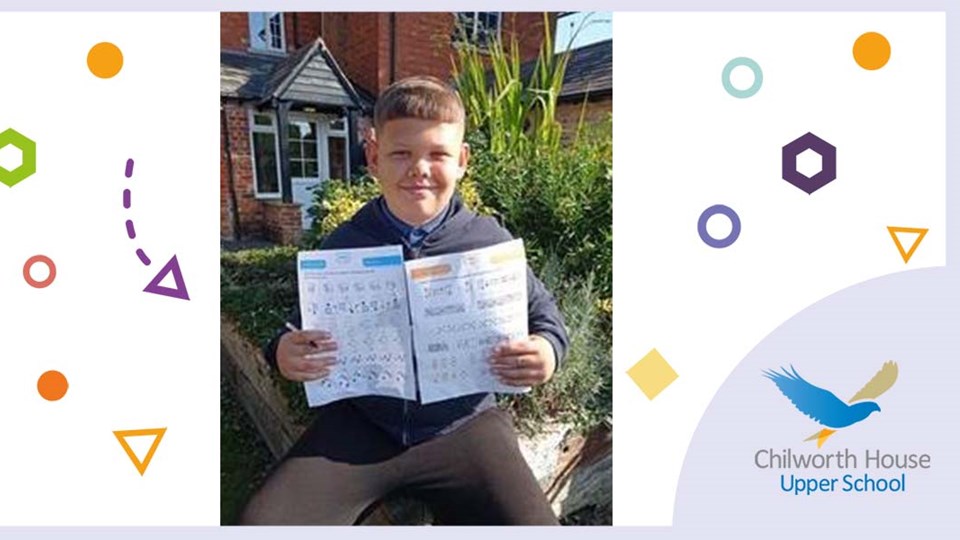 News
A great start to the new year!
17 September 2021
Year 7 pupils from Chilworth House Upper School have been settling into their new school environment and have already impressed staff with some brilliant work.
Excited to learn, they have been exploring the school's buildings and particularly enjoyed travelling to the vocational centre, where they have been introduced to specialist art, DT and sports facilities.
They certainly look very happy and engaged with their learning!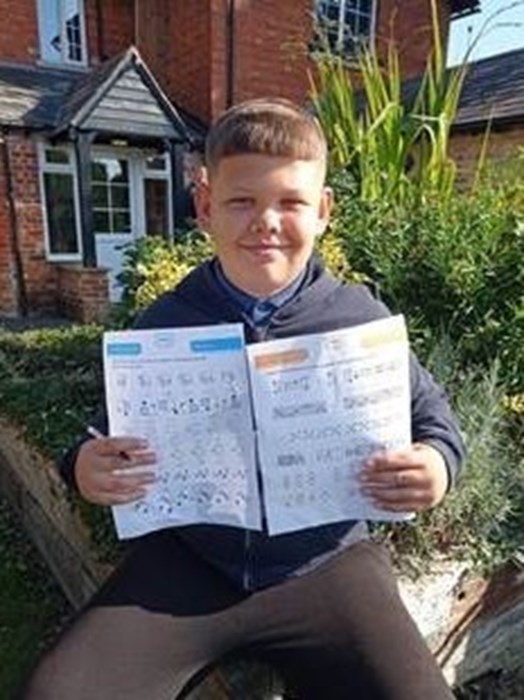 Staff impressed with brilliant work from pupils