News
Stepping back in time
17 March 2023
Birch Class from Chilworth House School recently enjoyed a trip to the Ashmolean Museum in Oxford to discover some interesting artefacts.
Ashmolean is the University of Oxford's Museum of Art and Archaeology, founded in 1683. The world-famous collections range from Egyptian mummies to contemporary art, telling human stories across cultures and across time.
During their day, they were provided with a tour of the museum, where they viewed artefacts from Ancient Egypt and other interesting antique collections, which helped bring their learning to life.
After the tour, they enjoyed lunch together, where they were given the opportunity to order their lunch and later headed to the park to spend an afternoon filled with fun activities.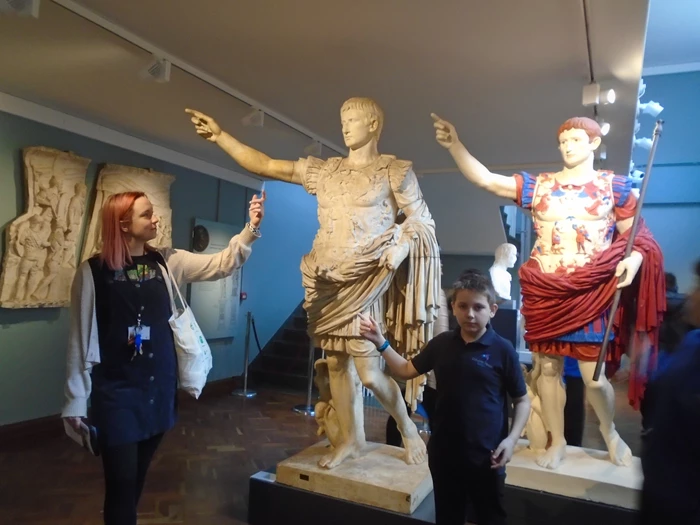 Pupils discover some interesting artefacts