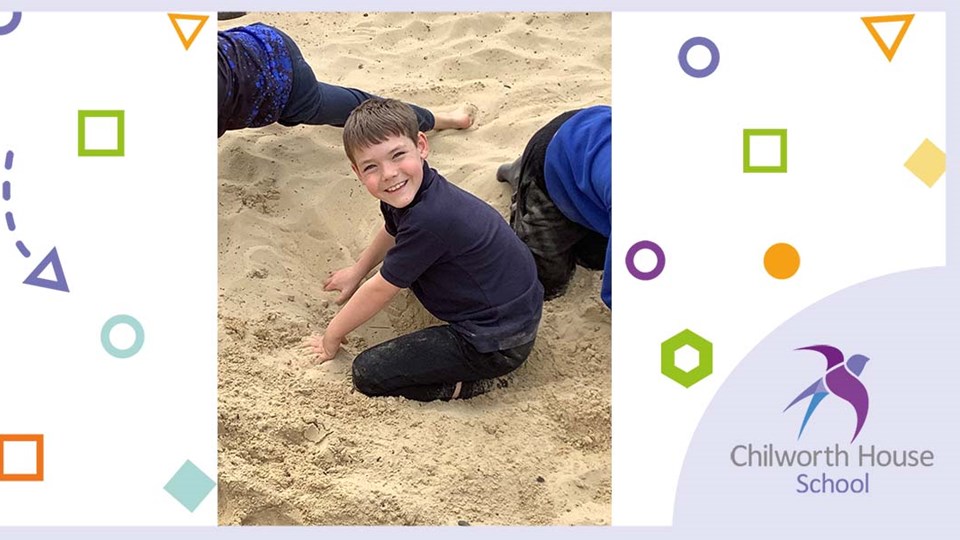 News
Pupils explore largest park
07 May 2021
Lodge Class from Chilworth House School recently enjoyed the sunshine at the largest park in Oxford, Cutteslowe Park.
The trip was planned to enjoy the park's surroundings and a great opportunity for pupils to come together, play games, explore and have fun.
Staff witnessed pupils helping each other as they explored the playground equipment and were delighted to see new friendships being formed.
As you can see from the photos below, the trip was a real hit.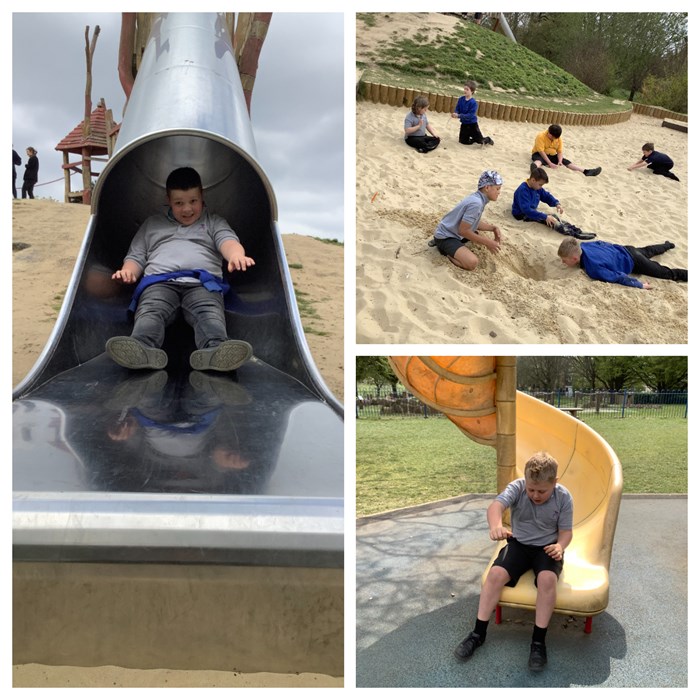 Pupils enjoy exploring the playground at Cutteslowe Park