News
Exploring world cuisine
09 June 2023
Pupils from Willow Class at Chilworth House School recently enjoyed a trip to the Oxy Oriental Restaurant in Oxfordshire, specialising in world cuisine.
During their visit, they explored a range of tasty dishes with different flavours and textures that some pupils experienced for the first time. They tasted noodles, rice dishes, curries, and more, impressing staff with their curiosity and willingness to try. The team was equally impressed by their manners as they held doors open and expressed gratitude to the restaurant staff, leaving a great first impression.
The day didn't just end there, as they also got to visit their local park, where they played together and explored the new space. 
Well done, Willow Class!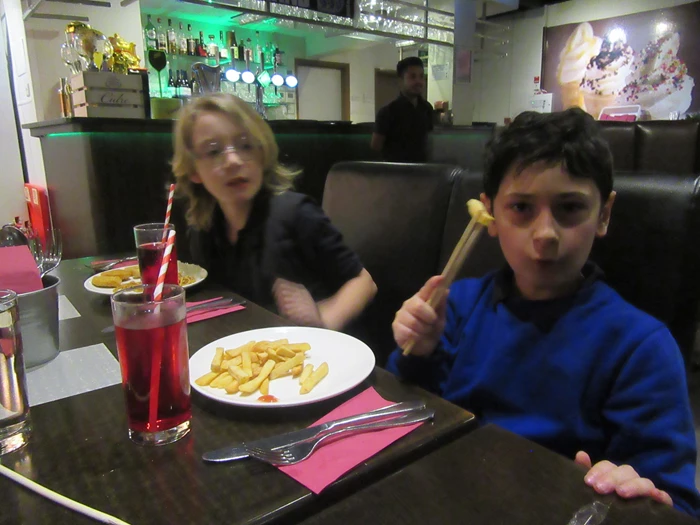 Willow Class enjoy delicious cuisines from around the world