02 June 2023
Year 10 and 11 pupils from Ashbrooke School recently completed their Bronze Duke of Edinburgh Award, a testament to their commitment, determination and ability to step out of their comfort zones to achieve their goals.
To achieve this milestone, throughout the year, they have engaged in various activities, including volunteering at the local community park to keep it clean and safe for residents, learning first aid, and attending health and safety sessions. They also tested their physical strength by taking part in activities during a residential stay which involved tag archery, canoeing and a nine-mile hike in the wilderness, providing them with opportunities for personal growth, team building and developing resilience.
Pastoral Care Assistant Thomas Shickle commented:
"What challenges us makes us stronger."
Pupil Jenny shared:
"It's like real-life Hunger Games but safe and much more fun!"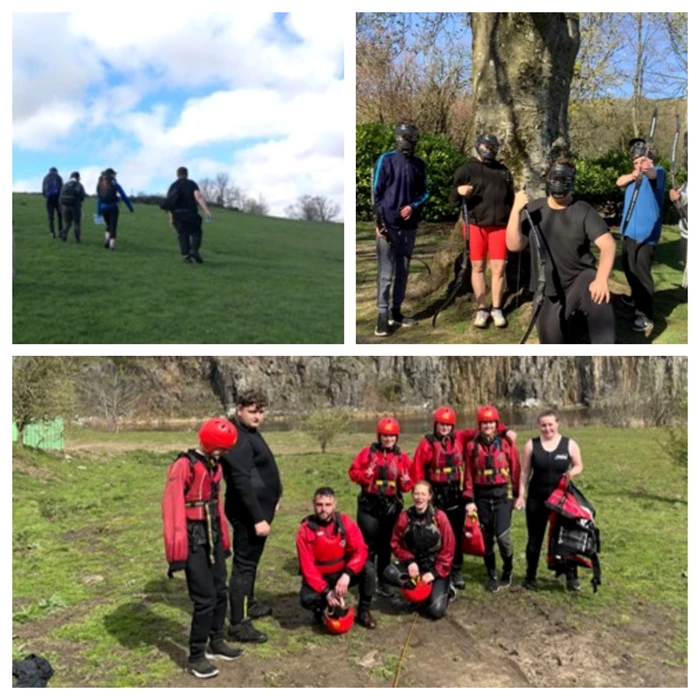 Pupils complete their bronze DofE