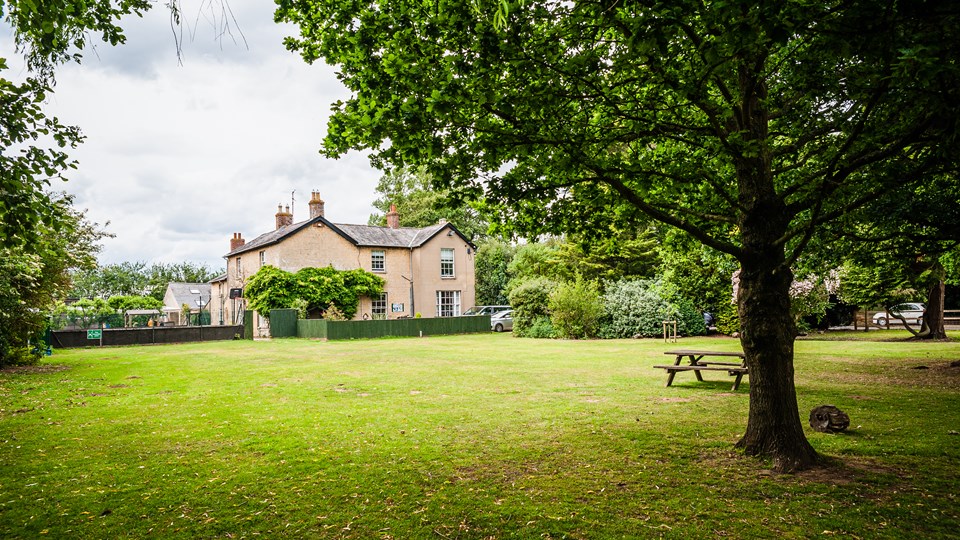 News
Pupils join national campaign
30 October 2020
Pupils and staff from Chilworth House School recently rooted through their wardrobes for the annual Wear Red Day to raise money and awareness for Show Racism The Red Card, the UK's largest anti-racism educational charity.
Wear Red Day is a national day of action which encourages schools to raise money and awareness for the charity so that they can continue to work in schools and other educational settings throughout the UK. They offer a whole range of educational training, workshops, resources and activities, all designed to educate young people and adults about the causes and the consequences of racism.
Deputy Head Teacher, Simone Deveraux facilitated an assembly on the day to make pupils aware of the importance of anti-racism.