News
Adventures make lasting memories
24 August 2022
Last term, pupils and staff from Avon Park School enjoyed their end of term residential trips and awards ceremony.
Residential trips
Years 6 and 7 pupils experienced their first residential trips to Skegness and Drayton Manor.  They enjoyed a full range of activities working togther and testing themselves through challenges which they got stuck into with gusto. 
Year 8 pupils also enjoyed their residential trip with a visit to Croft Farm, Tewkesbury for a two-night stay. As part of their trip, they enjoyed taking part in a variety of activities, including raft building, SUP, kayaking, abseiling and archery.   At the end of their busy day, they gathered wood to build campfires, enjoyed one another's great stories whilst taking in the beautiful surroundings.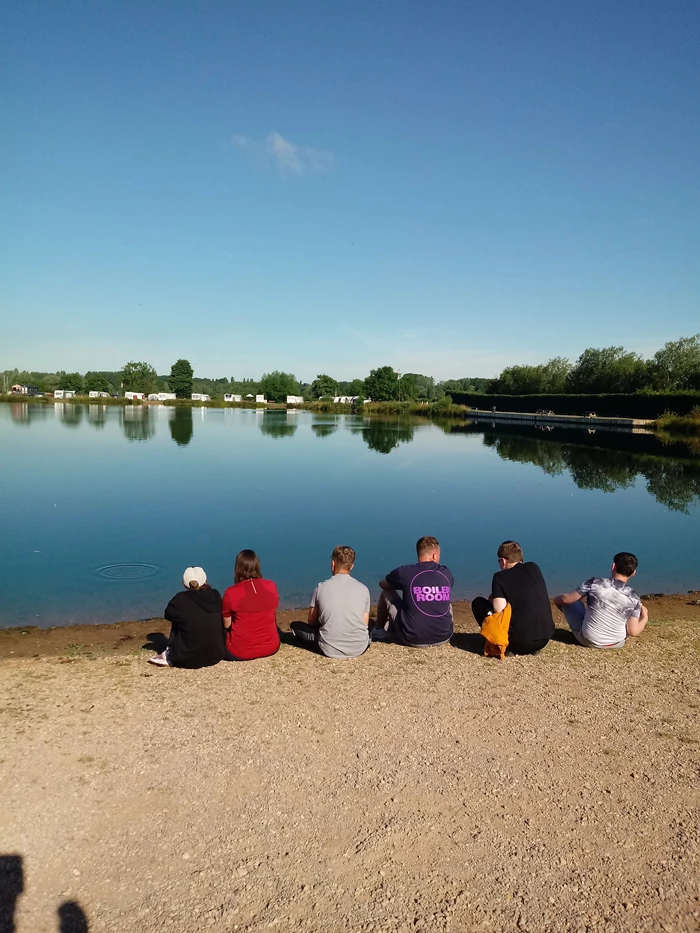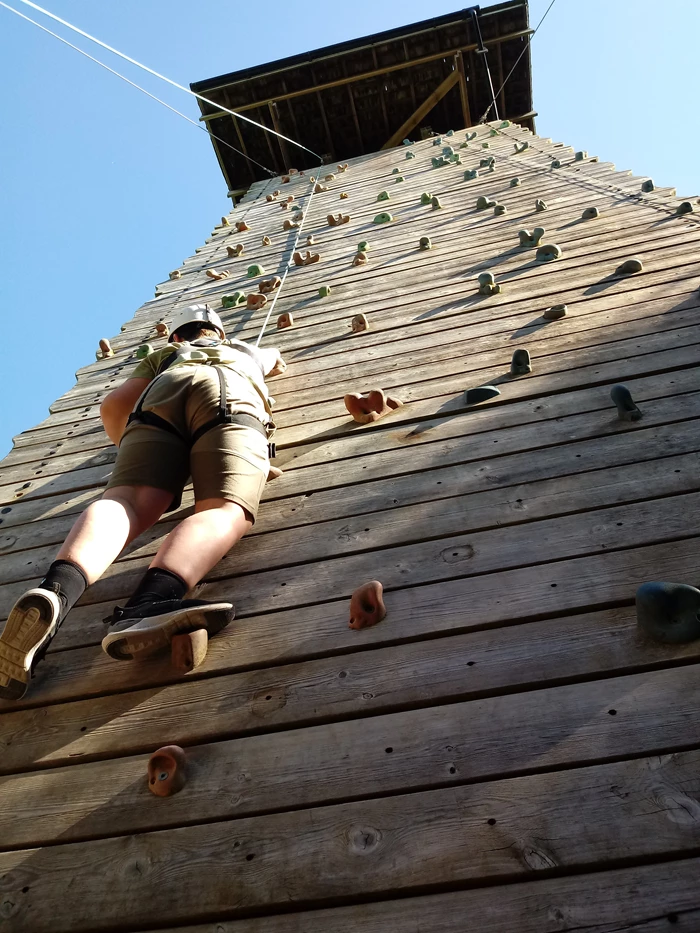 End-of-year awards
To celebrate another successful year, pupils enjoyed an end-of-year awards ceremony.  As you can see from the image below, there were a considerable amount of awards presented due to the hard work and achievements accomplished throughout the year. Well done!