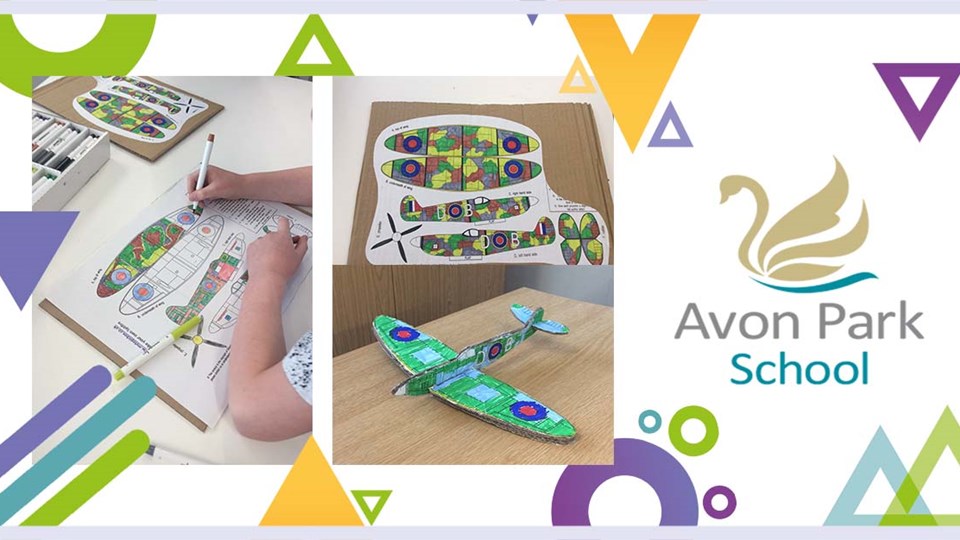 News
Pupils Get Creative In History
01 May 2020
n the lead up to VE day, pupils from Avon Park School have been learning about the Battle of Britain and Spitfires.
As part of their latest project, the budding historians have been exploring facts and figures with Teachers Christian Chew and Iain Marshall while with the support and creative flair of Teachers, Sharon Palmer-Booth and Harriet Batchelor, they have been designing and making their own spitfires using cardboard to create their models.
The historian enthusiasts have thoroughly enjoyed the engaging topic. How impressive are their spitfires?