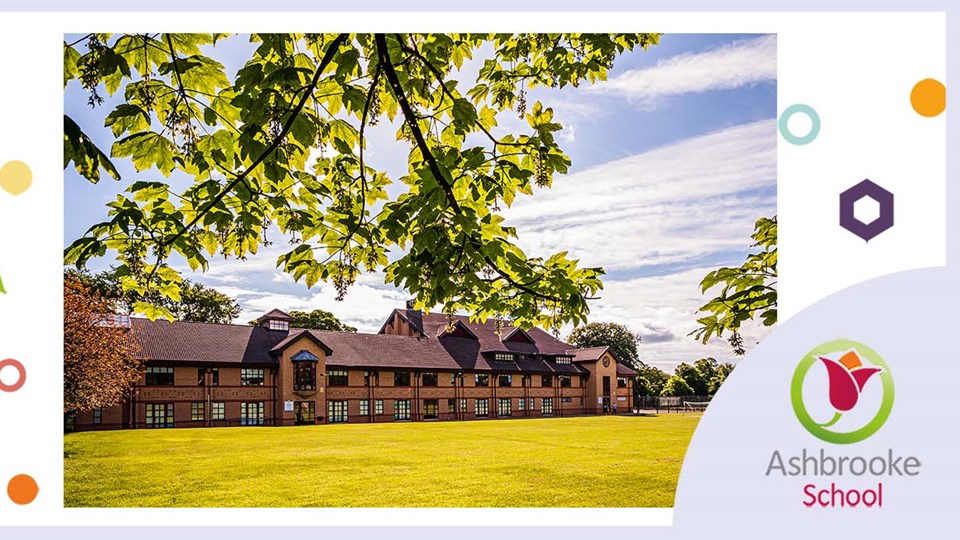 News
SATs Week and celebrations
20 May 2022
Year 6 pupils from Ashbrooke School recently got stuck into a week of SATs tests.
During the week, they demonstrated the school's ethos of the 3Rs – Respect, Responsibility and Resilience. They completed tests in grammar, spelling, reading, arithmetic and reasoning.
The staff team were proud of the pupils' hard work and commitment, and look forward to celebrating their results!