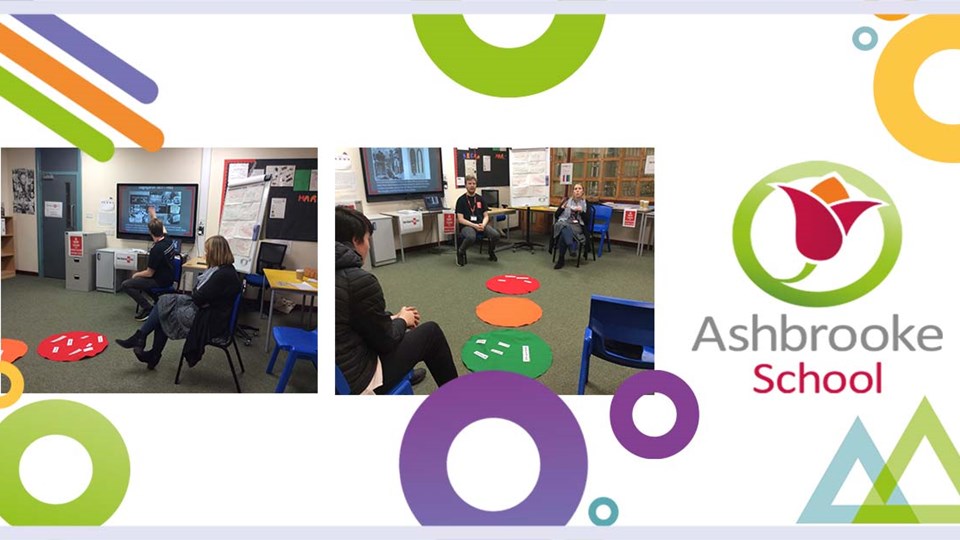 News
Pupils Explore Social Issues
27 January 2021
Pupils and staff from Ashbrooke School welcomed the team from Show Racism the Red Card, the UK's largest anti-racism educational charity. The visit was very kindly part funded by Unison Northern.
During the session, pupils discussed racism and stereotypes. It was also an opportunity to help pupils to think about the language we use in day to day life, the origin of some of the language and the impact on the lives of people that are subject to racial abuse.
This is one of many sessions that pupils have accessed to learn about the social issues. Since 2019 the school has been working with Dave Burn to deliver 'Be Safe' which includes workshops in helping to educate pupils on social issues such as bullying, knife crime, CSE, staying safe on the streets and more.
The sessions have provided pupils with a greater understanding and they look forward to learning more about the importance of staying safe and respecting others.