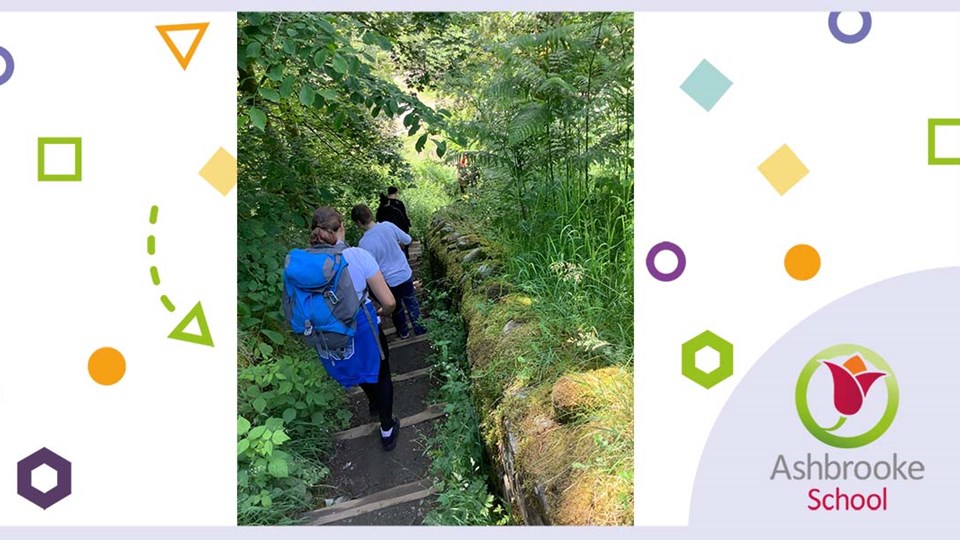 News
Learning comes to life
29 July 2021
Last term, pupils from Grey Class at Ashbrooke School have been learning about glaciation as part of their humanities topic.
To consolidate their learning and see aspects of it in action, pupils and staff visited Cow Green Reservoir where a feature of it was created during the last ice age.
After lunch at the reservoir, the adventurers continued exploring, visiting High Force and Low Force Waterfalls and if that wasn't impressive enough, they also went into Gibson's Cave behind the waterfall; they certainly don't move at a glacial pace!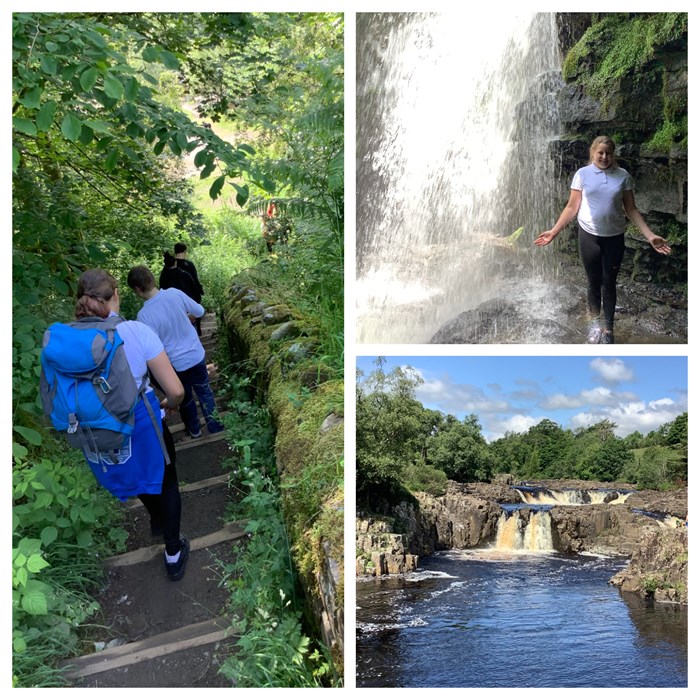 Grey Class visit Cow Green Reservoir