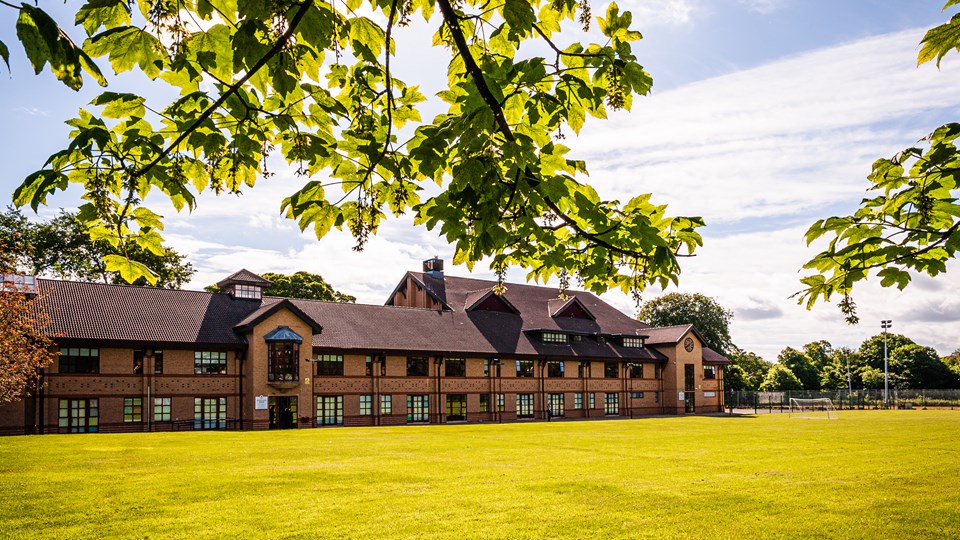 News
Ashbrooke celebrates first Ofsted report
17 May 2018
Staff, pupils and parents are celebrating at Ashbrooke School following the publication of their first report by Ofsted. The school has been judged as good in all areas, which highlights the incredible learning environment the school offers to all of its children.
The Ofsted report praised the school, its staff and their overall approach to the education, care and support of each young person.
The report noted:
• Senior leaders use the information they gather about pupils' progress and well-being to personalise learning and support programmes. As a result, pupils learn well and grow in self-confidence.
• Teachers know their pupils very well. Teachers have strong subject knowledge. They plan interesting and engaging lessons that support pupils' learning well. As a result, pupils make good progress across a range of subjects.
• Teachers have successfully focused on re-engaging pupils in learning and developing their speaking and reading skills.