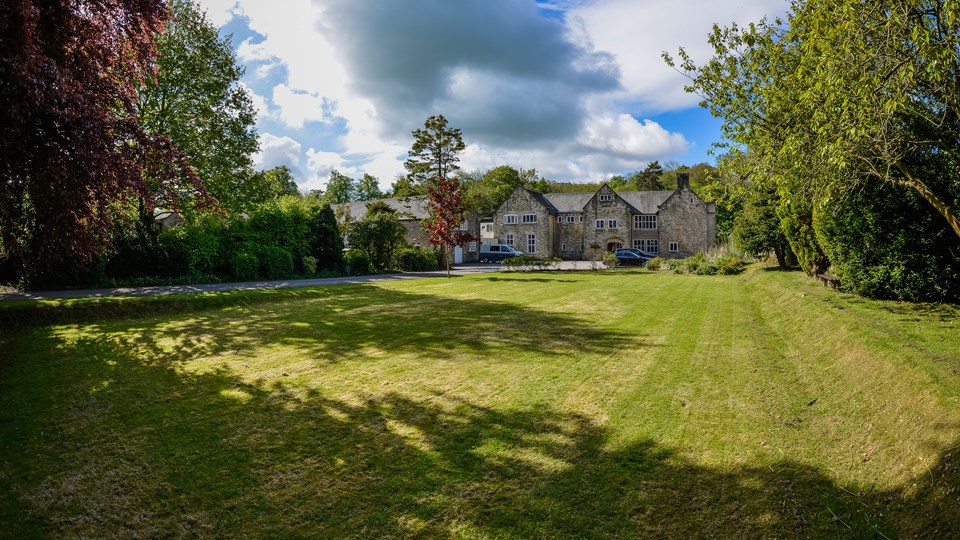 News
Abi Celebrates Two Awards
15 January 2020
Pupil Abi from Cedar House School was recently presented with not one but two awards celebrating her progress and achievements.
Abi was thrilled to receive the 'Most Improved Pupil' and the 'Best Sports Woman' awards. The awards winner celebrated with pupils and staff and later with staff and young people at Glebe House Children's Home.
Abi has been with our Group for almost six years and is due to leave at the end of the academic year where she looks forward to a new and exciting chapter.
Well done!