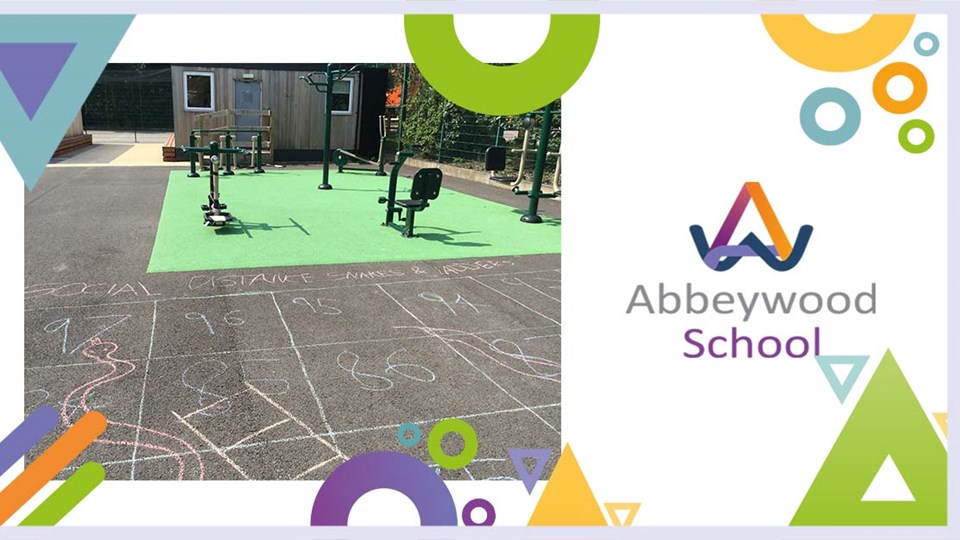 News
100m Snakes and Ladders Revealed
16 July 2020
Pupils from Abbeywood School recently created their very own game of Snakes and Ladders in the school playground.
Using chalk and great teamwork, the pupils revealed their game which measures 100m x 100m and is the perfect size to help them to adhere to social distancing rules as they play together during lunch and break times.
How impressive is their work?