News
A flurry of activity at Millcourt School
18 February 2022
There has been a flurry of activity at Millcourt School, where pupils have been involved in sporting challenges, food tech and hair salon experiences. That's not all, they also enjoyed a trip to Howarth to explore Bronte's history.
Trip to Howarth 
Key Stage 3 pupils explored the historical village of Howarth, famous because of the Bronte sisters.  
During the trip, they visited the local church where the Bronte sisters father was a vicar, discovered local history around architecture, made the all-important trip to the sweets shop – they took this opportunity to show their mathematical skills, which we can confirm are impressive. To end their day, they enjoyed a delicious mug of hot chocolate topped with marshmallows and cream!
Staff were impressed with their behaviour, manners and respect for others whilst exploring.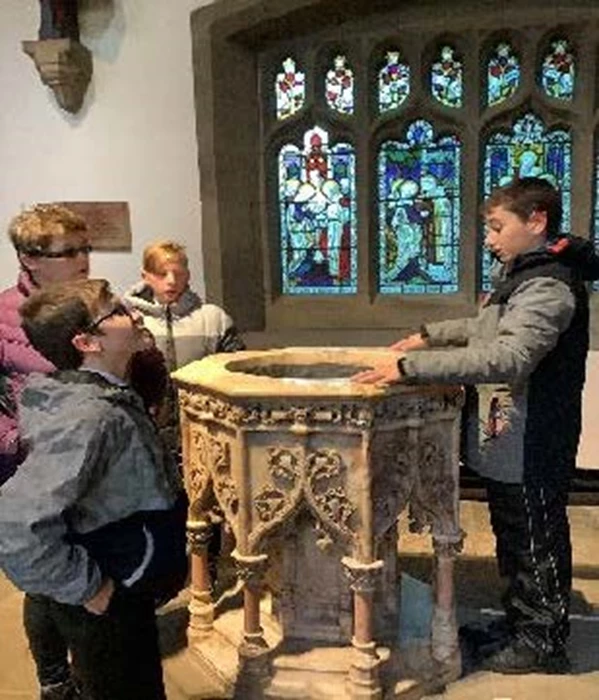 Food tech and hair salon
Key Stage 3B took advantage of facilities a little closer to home by using the school's food tech room and hair salon. 
During the food tech session, pupils took orders, prepared food and developed their customer service skills. Meanwhile, at the hair salon, pupils greeted their customers (other pupils and staff) and provided a range of treatments. Teacher, Joanne Helliwell highly recommended the friendly and personalised service she received whilst having her hair and nails done – feedback doesn't get better than that!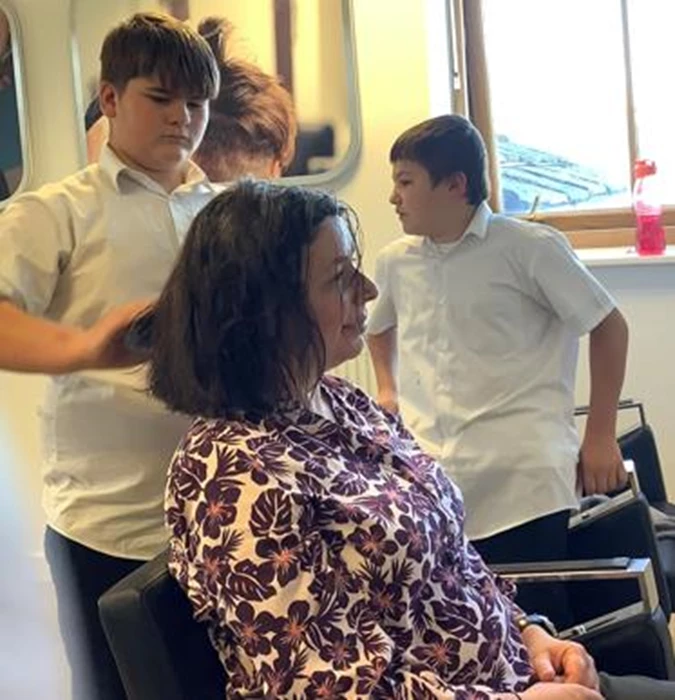 Planet fitness gym 
Finally, Key Stage 4 LOTC have been utilising the facilities of a local gym to improve their general fitness, health, strength and stamina, as well as their social interactions.  As part of the training, some pupils enjoyed using the boxing equipment and weights, while others took part in calisthenics training, a form of strength training.