13 August 2018
This bite size resource includes an activity to teach the word "More" to a non-verbal child. It's frequently used by children and can be useful when applied to activities like bouncing, swinging. As you promote language skills, there are helpful hints and tips for you too.

Improving Language Skills: I want more!
Click here to download the resource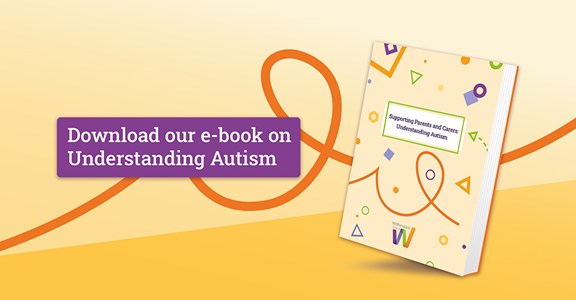 Understanding Autism Series
This resource is part of our Understanding Autism series, to view our comprehensive guide on this topic, please click the link below.
View resource