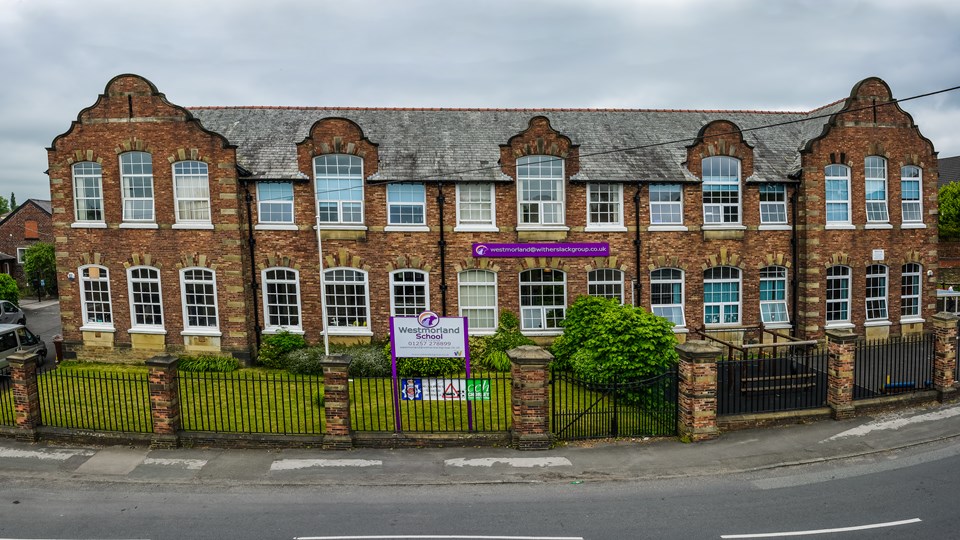 News
Westmorland celebrates winning national award
14 July 2016
Westmorland School was announced as the winner of the ICT Facility Award at the recent Education Business Awards. Deputy Head Teacher, Rob Lynas and Class Teacher, Ruth Smith attended the awards luncheon at the Grange Hotel, London where they proudly collected the winning trophy. The school was also highly commended in the categories of ICT Innovation and SEN Provision.
Sue Asher, Head Teacher,  commented: "We are thrilled to receive the award and the commendations. This award truly reflects the amazing work of the whole staff team and I'm so proud. ICT is a true area of strength for all of our classes and the 'iPad per child' launch has just taken their learning to a whole new level".
The trophy and certificates will be proudly displayed at the school where staff, pupils and visitors can appreciate this remarkable achievement.