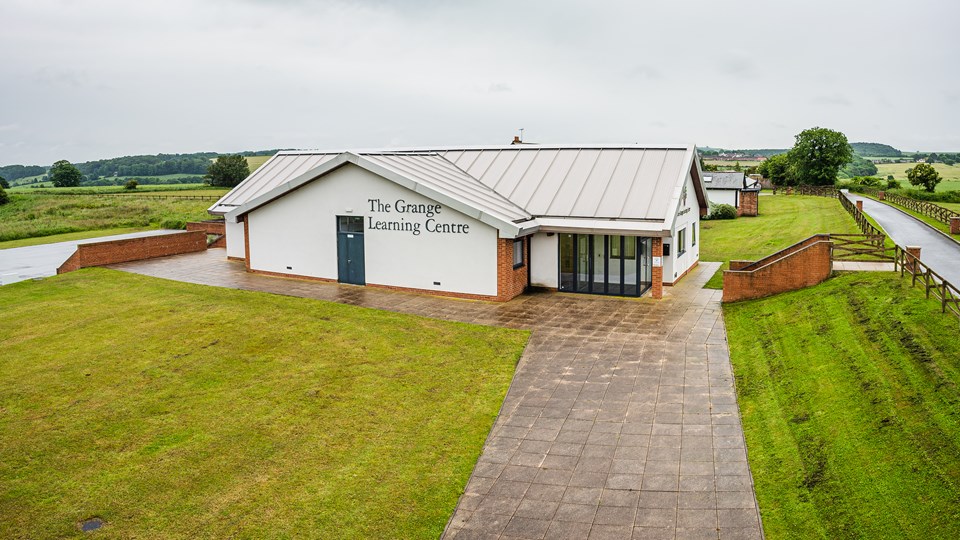 News
Pupils and staff celebrate Silver Award
24 May 2019
Pupils and staff from The Grange Learning Centre were delighted with the news that they have been awarded the Silver Level Award for the Attachment & Trauma Sensitive Schools Award (ATSSA). Accredited by Jennifer Nock Training and Consultancy, the award aims to provide a framework of support and understanding for schools to support children and young people who have experienced adversity and assist in helping them to heal, thrive, play and learn.
The Attachment and Trauma Sensitive Schools Award is an external sign of recognition of the commitment of the staff from The Grange Learning Centre and the steps taken to develop a culture of compassion and nurture, which plays a pivotal role in getting children and young people into a state of 'learning readiness'.
Mark Boyle, Head Teacher of The Grange Learning Centre proudly commented:
"This reward highlights the commitment of the staff team and our relentless drive to better the lives of the children in our care as well as demonstrating competence in all of the criteria areas under assessment.  The report demonstrates the excellent job the team does in order to achieve 'a better tomorrow."
Some of the comments from the report include:
Staff are trained to a very high level of knowledge and expertise
Attention to staff mental health and well-being is high on the agenda of the leadership team, and staff access informal support from an 'open door' informal approach
The personalised, individual approach to all pupils is evidenced through numerous practices, including induction and information gathering, ongoing formal and informal assessment and observation, and reflective dialogue and practice
You and your team were able to spontaneously share comprehensive details, from memory, of the background and adverse experiences pupils in the school
The commitment of the leadership team to developing a culture of attachment and trauma sensitivity has been demonstrated through a high investment in CPD for all staff, and a willingness to make significant changes
Leaders' passion has led to a shared vision of how to deliver the best experiences and outcomes for all the pupils at The Grange Learning Centre. Staff are trained to a very high standard and show comprehensive understanding of attachment and trauma-related issues.
The award is issued only to those educational establishments that can demonstrate that they have met its rigorous quality standards and can maintain them over time.
Well done to everyone at The Grange!