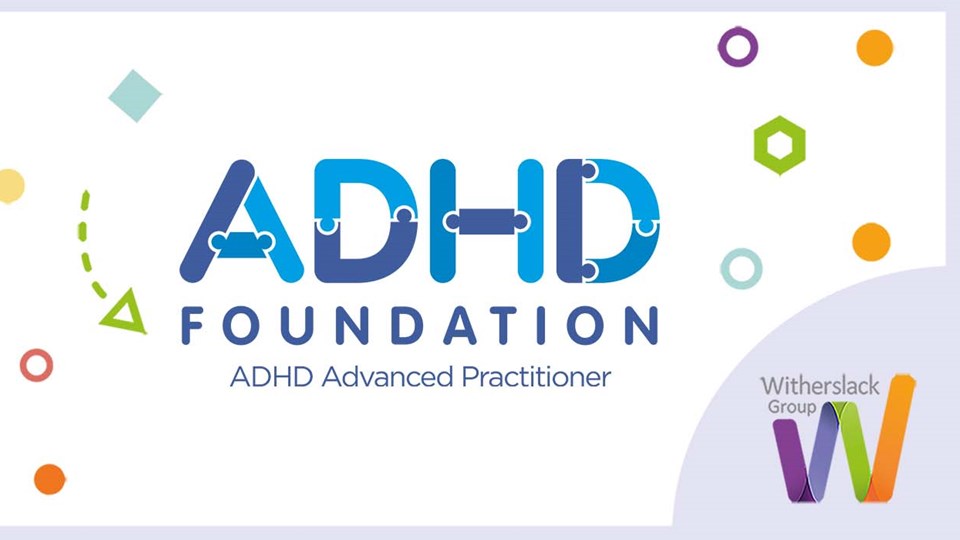 News
Staff embark on ADHD Advanced Practitioner Award
01 July 2022
Once again, we are delighted to announce that a selection of staff from across Witherslack Group schools and learning centres are working towards their ADHD Advanced Practitioner Award 2022.
Throughout May, initial training courses were delivered by Colin Foley, National Director of Training for The ADHD Foundation and Heather Morley, the Group's ADHD Advanced Practice Project Manager. The duo hosted sessions in four regions across in preparation for the start of the course in September 2022. There are 30 staff who are embarking on their learning journey as ADHD Practitioners who then go on to becoming Coaches, and finally onto Advanced Leaders.
The schools and learning centres include:
The South: Avon Park School, Chilworth House School, Chilworth Upper School and Queensmead House School. 
North West and Yorkshire: Bridgeway School, Cumberland School, Oversands School, Pontville School, Westmorland School, Broadbeck Learning Centre,  Hall Cliffe Primary and Hall Cliffe School. 
The North East: Ashbrooke School, Hartwell School, Oakwood Learning Centre and The Grange Learning Centre.  
Heather commented:
"As the ADHD Project Manager, I couldn't be more delighted! It's clear that staff already hold a significant amount of information, which will strongly establish the building blocks for this course. All staff were really keen, ready for a new challenge and it's clear that all have the young people's best interest at heart. It was so refreshing to see our schools and learning centres come together and work as a team."
Good luck everyone!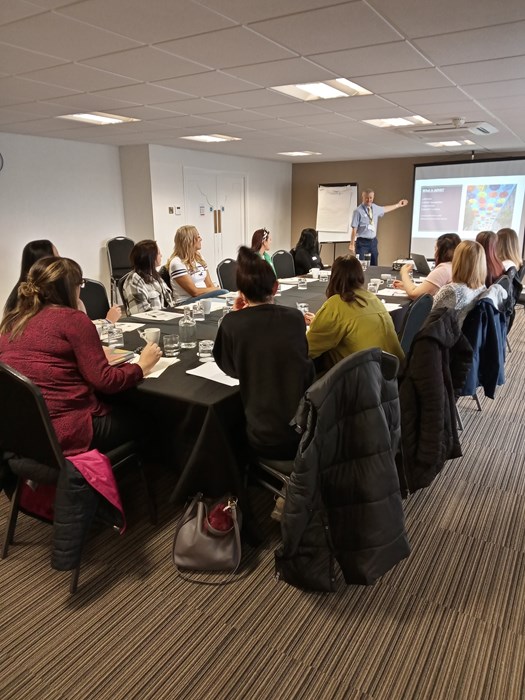 ADHD Advanced Practitioner Award initial training