News
Helping the local community
06 January 2023
Pupils and staff from Queensmead House School recently set up a donation hub to help their local community.
As part of the initiative, they collected a variety of foods and supplies to donate to their local food bank, helping encourage young people to learn about all aspects of life.
Headteacher Melissa Farnham said: 
"We live in a world that is evolving at a fast pace. This initiative will allow the children to have a wider understanding of society and be able to make a difference in their local school community."
The school were delighted when an article about their donations was featured in their local newspaper, 'The Royal Borough Observer.'
Great work, everyone!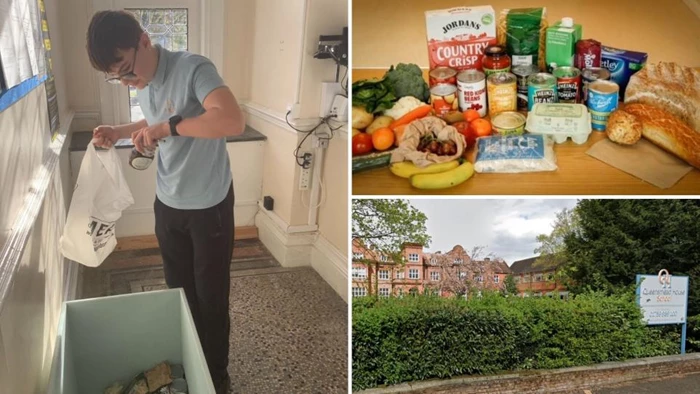 Pupils donate to local food bank