13 January 2023
Last term, pupils from Queensmead House School took part in their first 'Spookathon,' where they read stories full of suspense.
To further add to the spooky atmosphere, they created dens in school and in their homes, where they got comfortable and read their chosen books, cover to cover. 
Reading Champions also selected books without words which took them on a journey and provided them with an opportunity to use their imagination to create their own stories that they shared with younger pupils.
Impressive stuff!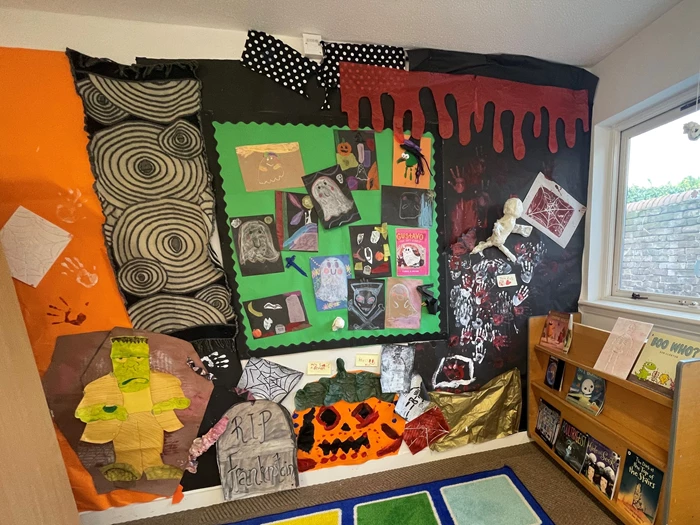 Pupils enjoy reading with a difference!