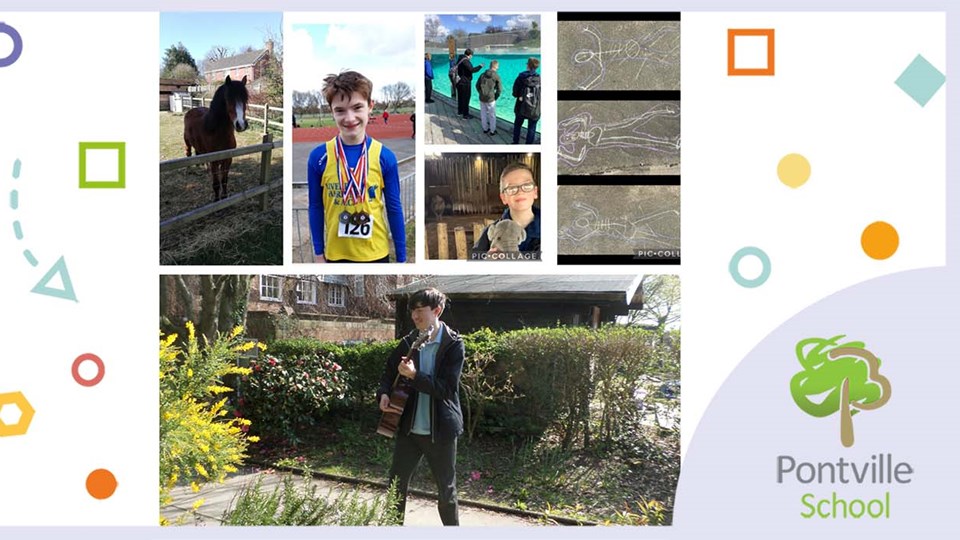 News
Pontville blog 161: Share more achievements, adventures and inspirational experiences.
13 May 2022
The team of bloggers from Pontville School continue to share more great news of achievements, adventures and inspirational experiences!
Friendly ponies arrive
Delighted pupils and staff recently welcomed some friendly ponies to the school who are settling in to their new surroundings.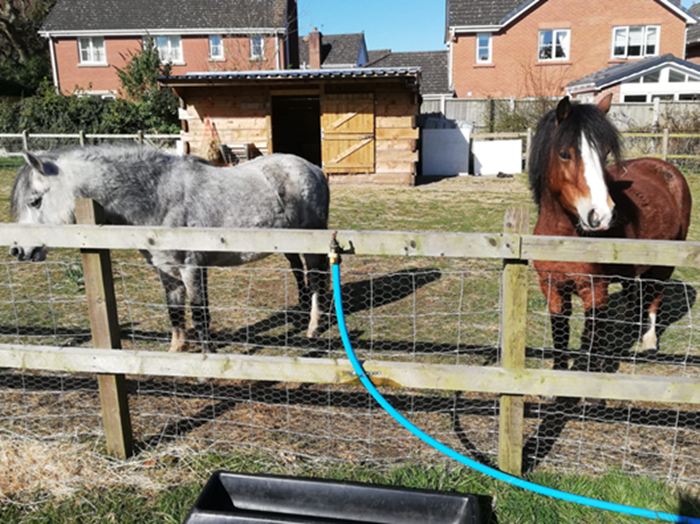 Descriptive writing
Teacher, Rachel Doherty was pleased to celebrate the talents of pupils in her KS3 class, who went above and beyond in their descriptive writing with some WOW work.
Rachel shares Ciara's description of a dystopian settling:
Dystopian description
It was dark, cloudy and dull, no sound was to be heard. Lost, lost this place was. The lifeless scenery sent chills down my spine. Too shallow for mankind, the smell of the smoke and the taste of the mist filled my senses with fear. The water waved as the wind blew it, this place was left behind. The shallow feeling and the humongous buildings made me feel sick to my stomach. There is no way this place could get better. The little lights from the sky which glowed sharply. 
The silence in this area scared all. Abandoned, lost buildings that have been here for hundreds of years. The sky filled with smoke as you could barely see from the light. The darkness screamed as it fell down on this shallow area. The war had destroyed this town. From what was a beautiful little village to a death field. It has never been the same since that day. The spirits of the dead walking around, haunting over this area.
Visit to Chester Zoo
At the end of last term, Maple Class chose to visit Chester Zoo.  Before the day, they mapped out their route so they got to see their favourite animals, including the very entertaining chimpanzees, elephants, penguins and komodo dragons.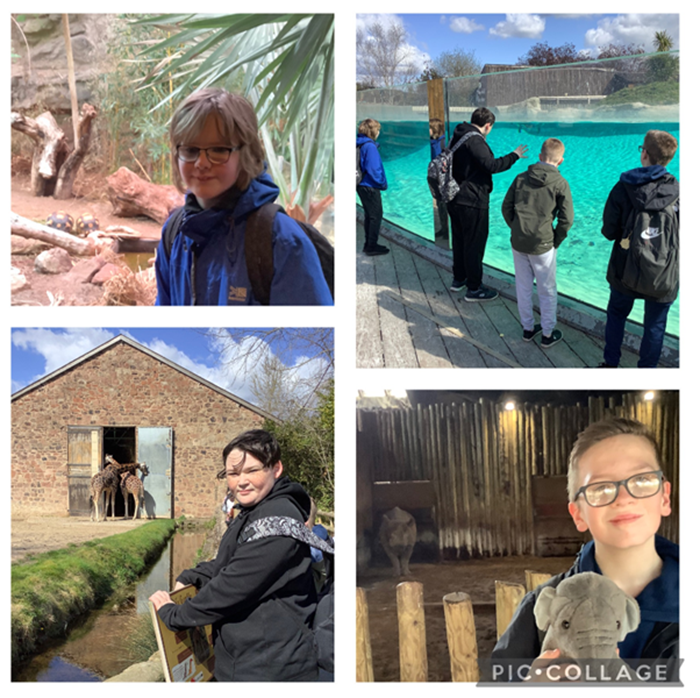 Athletic success
Teacher, Jacqui Pilling shares great news about pupil Elliott who made some amazing progress in athletics:
In athletics, he finished last season by jumping 1.49m in the U13B High Jump to rank no.5 in the country for his age group. He also made a flying start to the new season with a haul of three gold medals, one silver and one bronze during the Easter holidays for high jump (PB now 1.55m) , long jump (PB now 4.59m) and 100m sprint (PB 13.39 secs).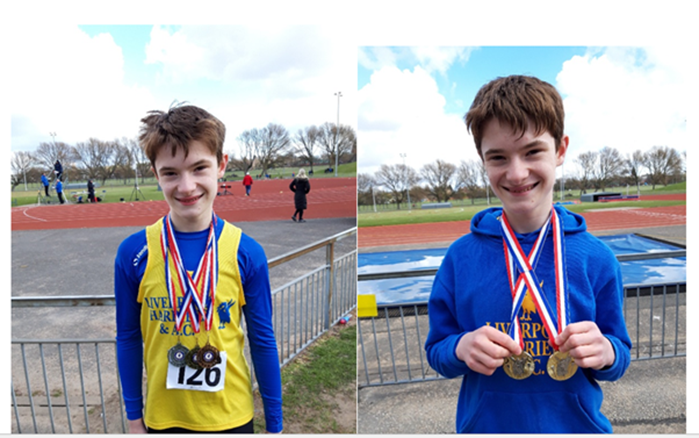 Seedlings Class
Seedlings Class have been enjoying the sun this week while learning about the different bones in our body. During their session, they went outside and drew around each other using chalk, then added bones to create a human skeleton!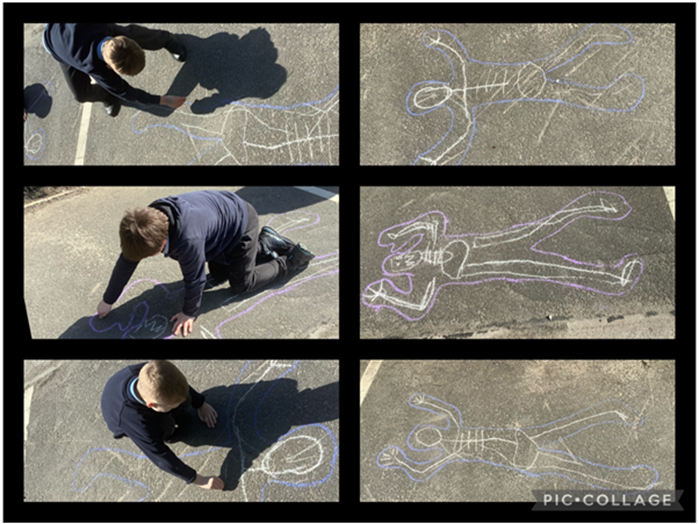 Finally, Willow Class also enjoyed the lovely weather by taking their music lesson outside into the sensory garden. The pupils thoroughly enjoyed their surroundings finding the whole experience to be extremely inspirational.