News
University tours continue to inspire futures
07 July 2022
Last term, Year 11 pupils from Oversands School continued their tour of Higher Education settings, this time visiting the University of Lancaster campus.
During the day, they spoke to student ambassadors and took part in various activities organised by different departments they have shown a keen interest in, including Engineering, Physics and Computer Science.
They found the visit to be inspirational and all in all a great success.  They have already made plans to visit more universities and recently contacted the prestigious Oxford, and Cambridge Universities to ask if they can visit in the Autumn term.
Great work!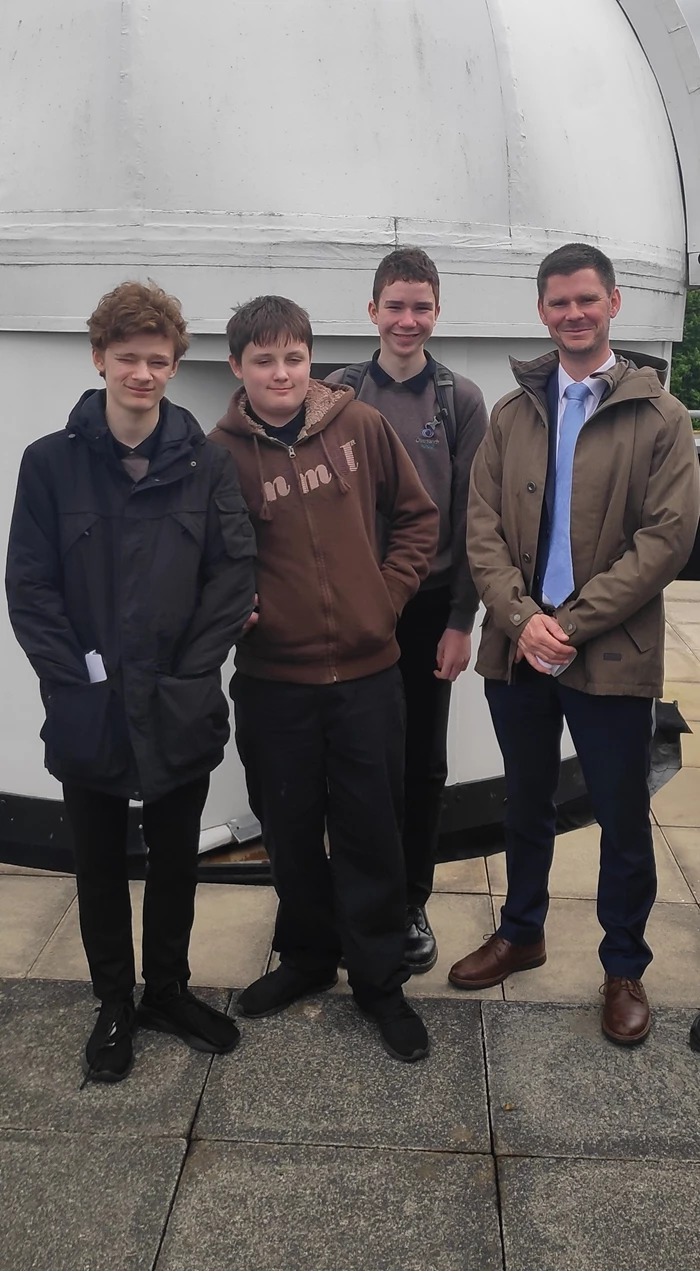 Pupils continue their tour of Higher Education settings