News
Non-uniform day success
13 May 2022
The Student Council from Chilworth House School recently organised a non-uniform day. Pupils were encouraged to donate £1.00 which was donated to a charity chosen by the Head Pupil and his and Deputy.
The pupils rooted through their wardrobes and donned their favourite ensembles, ranging from football strips to comfy dressed down looks to a colourful sequinned Spiderman sweatshirt.    
The day was enjoyed by everyone and the school community look forward to raising awareness and money for even more great causes.
How awesome do they look?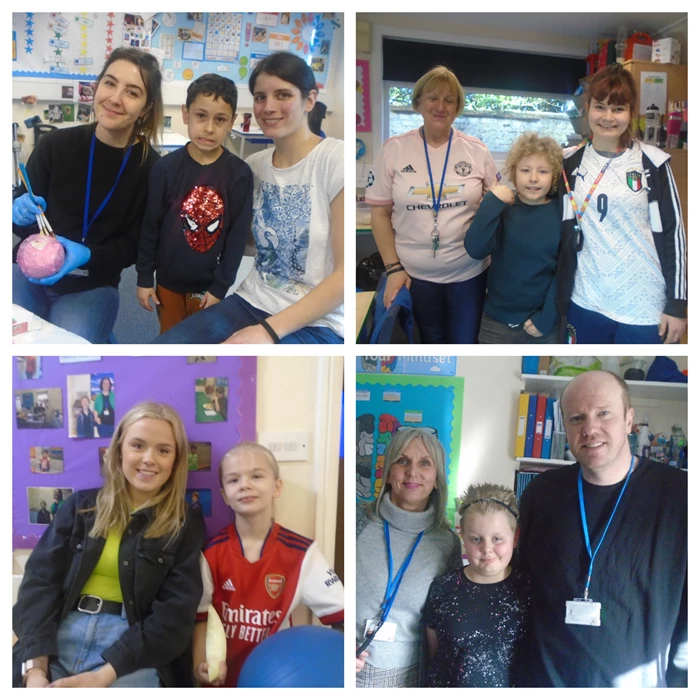 Pupils donned their favourite ensemble