25 November 2020
Pupils and staff from Millcourt School recently took part in Anti-Bullying Week. The main topic of this year's campaign was United Against Bullying.
During the week, the school held an odd socks day which was an opportunity for children to express themselves and celebrate their individuality and explore what makes us all unique. The pupils also took part in a competition to design a pair of odd socks.
As part of their learning, pupils and staff came together to take part in an assembly where they learned more about bullying and its affects.
Everyone enjoyed learning about the importance of being kind and the things they can do to make sure everyone is treated well.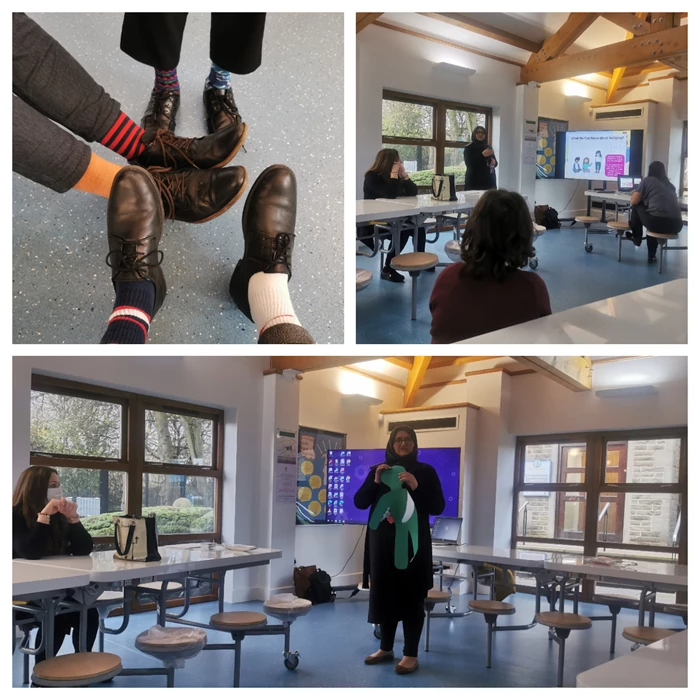 Pupils took part in a competition designing their own odd socks as part of the Anti-Bullying week.