News
Meaningful contributions
19 November 2021
The School Council at Chilworth House Upper School plays an integral part in giving the pupils a voice about how their school is run, and often they come up with good suggestions for events and improvements.
Michelle Johnson, Head Teacher, has been running some insightful meetings with class representatives recently, and as a result of discussions, a new 'headquarters' room has been designated for meetings. With the help of DT Teacher Ben Pearce, they have created suggestion boxes that allow pupils to post their comments and suggestions for the team to consider. How wonderful?
In other news at the school, Year 11 pupils working towards the Duke of Edinburgh Award were praised by a charity recently.
For over a year, pupils and staff have worked with a local charity that reached out for their help. Pupils Kaine, Alfie P, Owen, and Cai rolled up their sleeves and worked together to give a helping hand to a team of helpers who were removing donated furniture from a house.
They were supportive and commended for their efforts. Well done team!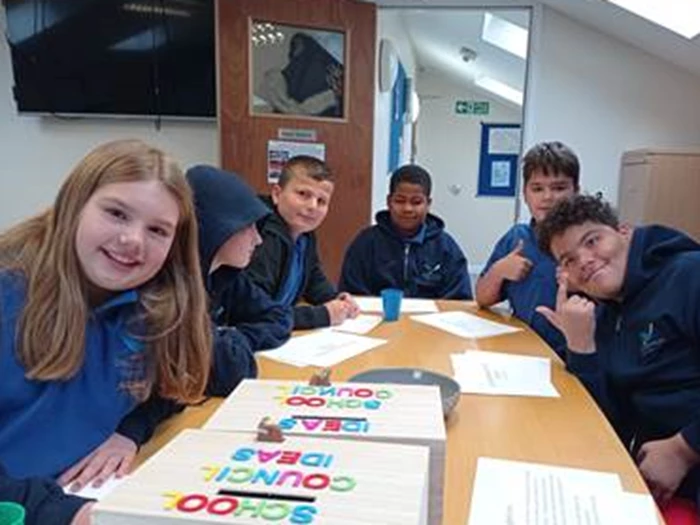 School Council members come with good suggestions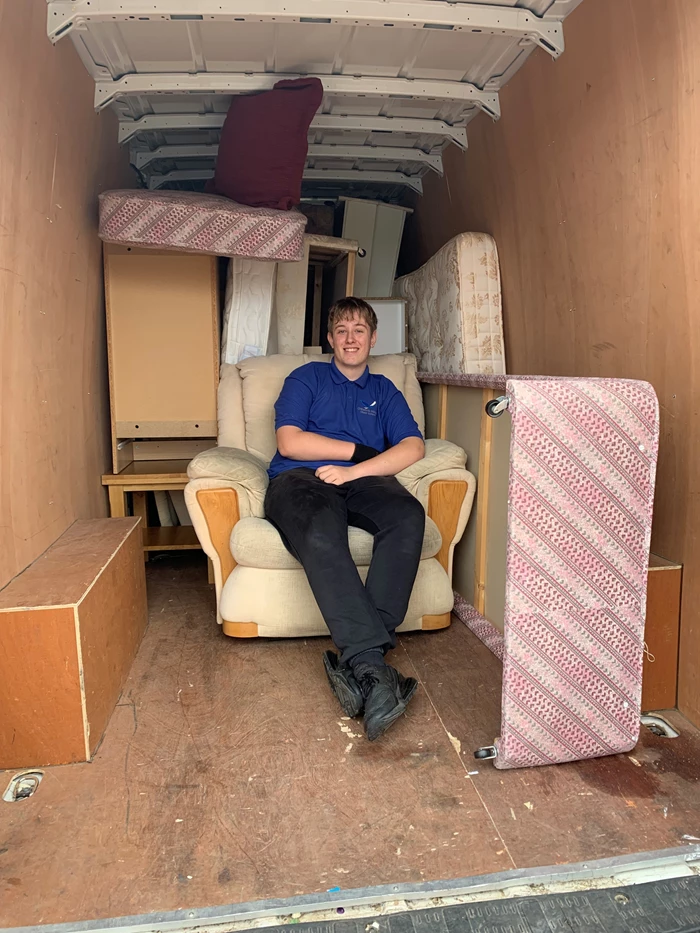 Pupils work with local charity