News
Stepping back in time
27 January 2023
Last term, pupils from Aspen Class at Lakeside School enjoyed a trip to Chirk Castle in North Wales to explore the medieval fortress, set within 480 acres of parkland.
This Welsh Castle is the last castle from the reign of Edward I and is still inhabited today and has been home to the Myddelton Family for 400 years. 
Excited pupils explored the dungeons and servants' quarters on arrival and enjoyed a tour of the 17th and 18th-century home. There were many historical artefacts, including a diverse collection of art, furniture and curiosities, which pupils could experience first-hand. 
Inspired by their visit, the historians now look forward to getting creative by making paper mache castles. 
Well done, everyone.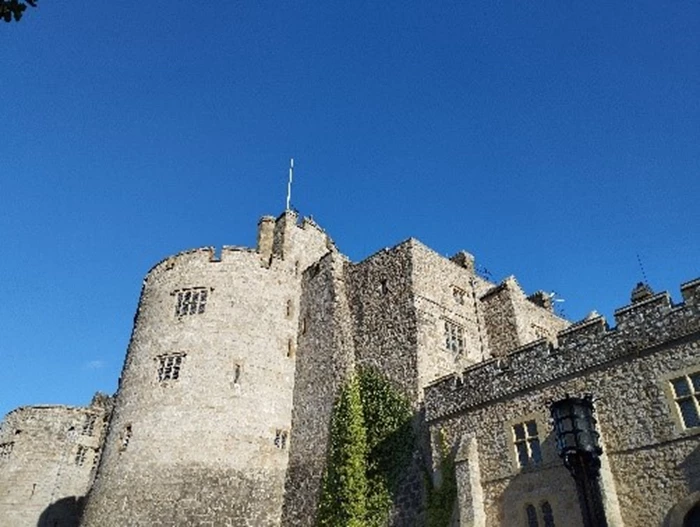 Pupils enjoy a trip to Chirk Castle