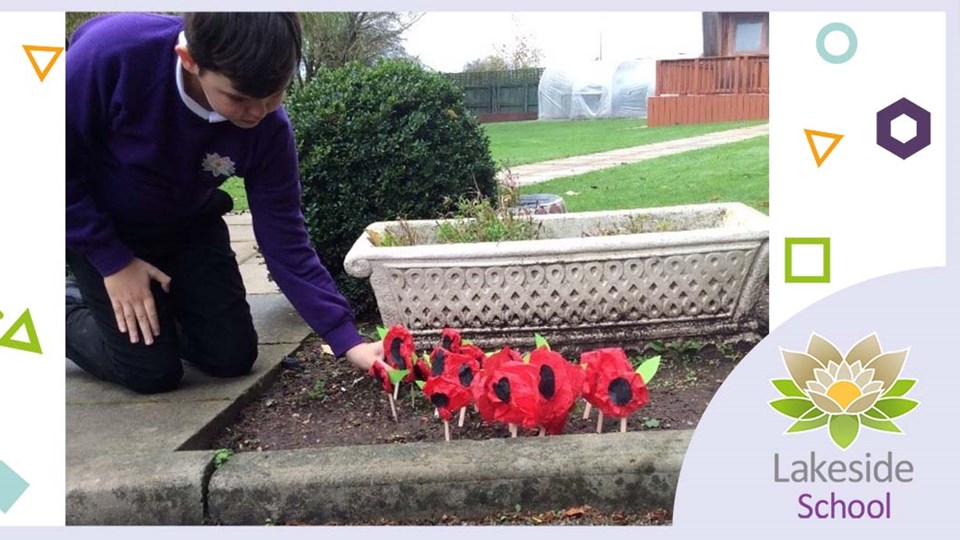 News
Lakeside School marks Remembrance Day
19 November 2021
On 11th November, pupils and staff from Lakeside School observed Armistice Day, a day commemorating an agreement to end the fighting of the First World War as a prelude to peace negotiations which began at 11am on 11th November 1918.
They started their day by learning about how their ancestors fought in the war during assembly, and then they all took part in a quiz. They continued to research and share information throughout the day, including how soldiers managed in the trenches.
In Oak Class, the intrigued historians read 'The Armistice Runner', written by Tom Palmer, which has given pupils an insight into an incredible story of bravery that was very much needed as a soldier.
In the lead up to the day, pupils also enjoyed making poppies to commemorate the day and then created their own field of hope. How wonderful?
Well done everyone!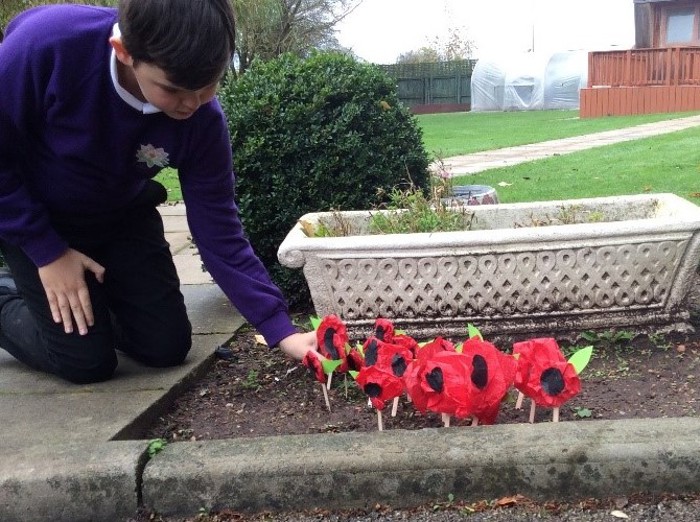 Lakeside School observed Armistice Day