News
World Mental Health Day celebrated
16 October 2020
Last week, pupils and staff from Hall Cliffe School rooted through their wardrobes to wear yellow for World Mental Health Day as part of the #HelloYellow campaign from Young Minds.
The international day promotes global mental health education, awareness and advocacy, it was first celebrated in 1992 and now each October, people across the world help to bring awareness and attention to it.
As well as raising money for the charity they also took the opportunity to talk about the importance of mental health as part of their learning in PSHE and their spiritual, moral, social and cultural development.  
Well done everyone!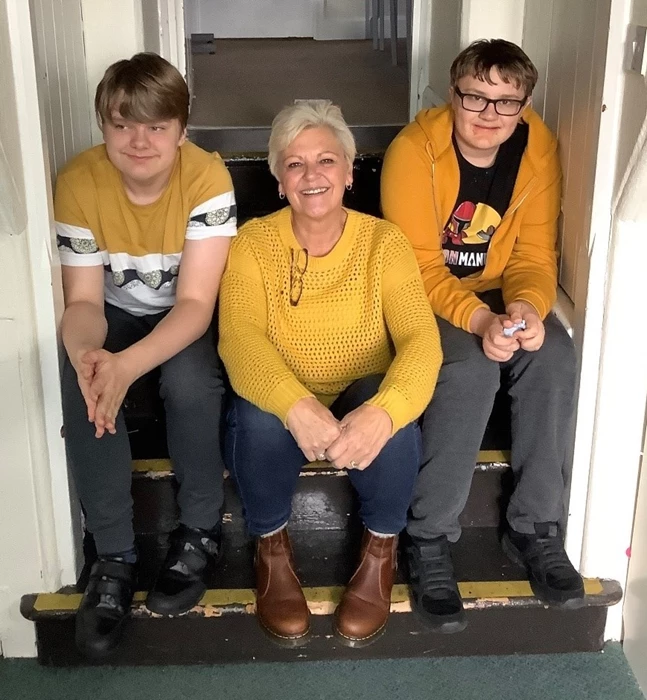 Pupils and staff wear yellow to raise awareness for World Mental Health Day.