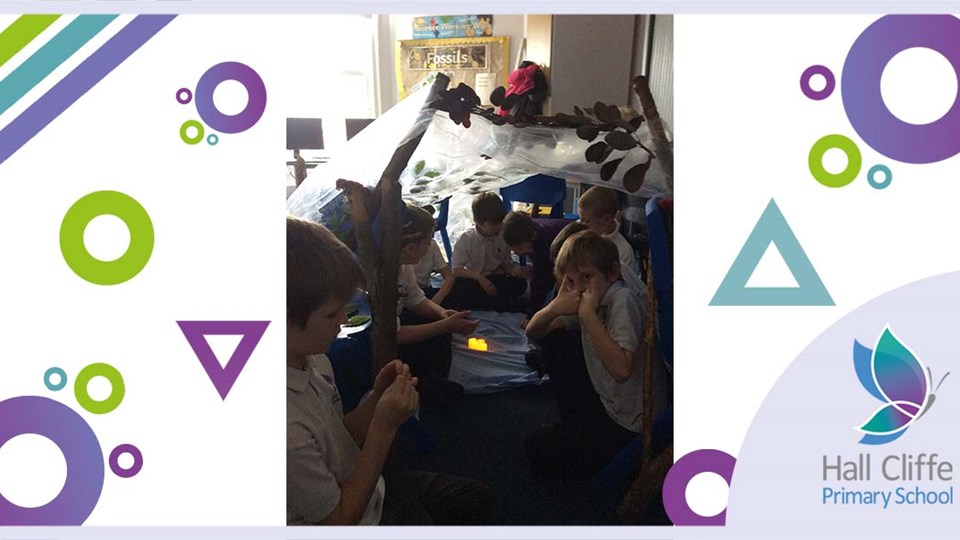 News
Yom Kippur celebrated
16 October 2020
Pupils and staff from Hall Cliffe Primary School recently came together to learn about a special day in the Jewish calendar called Yom Kippur where people of the Jewish faith reflect on the last year.
Pupils learnt about the story of Yom Kippur and also worked together to build a Sukkah which is a special hut with a roof made of branches and trees while providing shade from the sun. 
This session was a great opportunity for pupils to learn about a religious festival, and they thoroughly enjoyed building their own Sukkah which looks very impressive.  
Team-work is dream work.