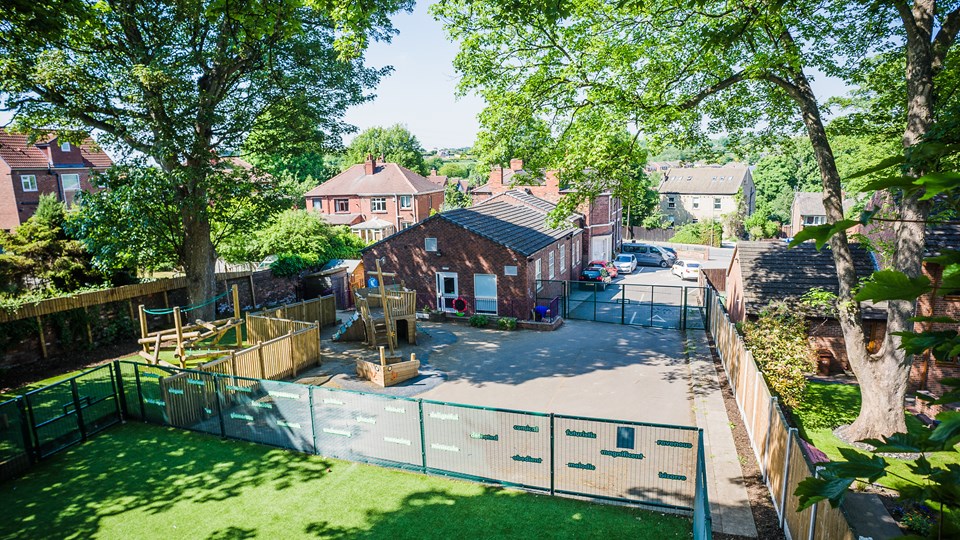 News
Hall Cliffe Primary celebrate TES Awards announcement again
26 April 2019
We are delighted to announce that Hall Cliffe Primary School has yet again been shortlisted for the prestigious TES School Awards. The School has been shortlisted in the category of 'Healthy school of the year', and must now wait to see who the judges select as the winner.
The winners will be announced at a special awards ceremony on Friday 21st June. The glittering ceremony at the Grosvenor House Hotel in London will host more than 1000 guests, including government ministers and the great and good from the education sector.
Claire Traynor, Head Teacher of Hall Cliffe Primary School delightfully commented:
"We are all really delighted to be shortlisted for the TES 'Healthy School of the Year Award'. This is the second year running that we have been shortlisted. The award recognises the school's clear vision of promoting a healthy attitude to exercise, diet and lifestyle,  and our priority of promoting positive mental and wellbeing for our pupils, their families and our staff."
Congratulations to everyone at Hall Cliffe Primary for this fantastic achievement and we have everything crossed for the awards announcement.