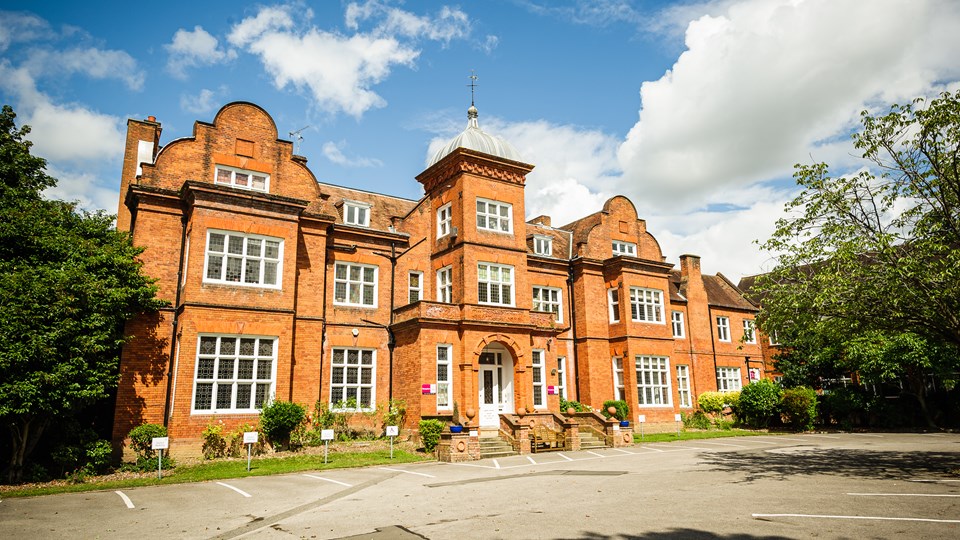 News
Flurry of activity at Queenmead House
02 October 2020
Queensmead House School recently kick-started the new school year with lots of activities and warmly welcomed new pupils and staff to the school community. Executive Head Teacher, Justine Sims has taken the time out to share with us the latest goings-on.
To start, we're heading to the youngest pupils in Explorers where teacher, Rosanna Rose has shared the news that pupils have enjoyed listening to Beegu in the space ship they built. We have already seen some fantastic drama skills which we are sure will be making a debut performance on the main school stage at some point. Our Explorers have also been enjoying Maths and have made some great progress with counting.  
Meanwhile, Alan Cassar, teacher of Inventors Class, has news of pupils taking part in some great problem-solving in Maths and also showcasing their number knowledge counting into the thousands – we're all so proud. Staying at the primary provision, deputy headteacher, Laura McGregor enjoyed time with our Visionaries Class who built a den as a reward for their fantastic work. 
Moving over to the secondary provision, pupils and staff welcomed new members to the school community. 
We also received lovely feedback from Chloe's Mum:
"We're so pleased that your team have been able to get Chloe to stay for full days, eat lunch, socialise and be in a class with other children  – a remarkable achievement! We feel that Queensmead House will make a real difference."
Teacher, Tony Wood had the pleasure of teaching Dawin's first food technology lesson this year, and with two new starters in the class, they all look like they are already skilled in this subject. We can't wait to sample some delicious bakes this term (fingers crossed!).
What a great start to the year?  We look forward to hearing more about their adventures and achievements throughout the year.  Well done everyone.