News
Exploring new cultures
18 March 2022
Pupils and staff from Abbeywood School recently hosted their second day of culture, discovering tasty foods and traditions from around the world.
To start the day, they made delicious American-style pancakes using a variety of toppings. They excitedly got involved in a new sport, Lacrosse, and had a go at Samba dancing. This was then followed by Bhangra dancing, which put their co-ordination and motor skills to the test, while learning about Indian traditions. To finish the day, they learned some French phrases and took part in a quiz all about culture.
Pupils experienced new cultures and traditions throughout the day, showing great enthusiasm and willingness to participate in a range of new activities.
We can't wait for the next event!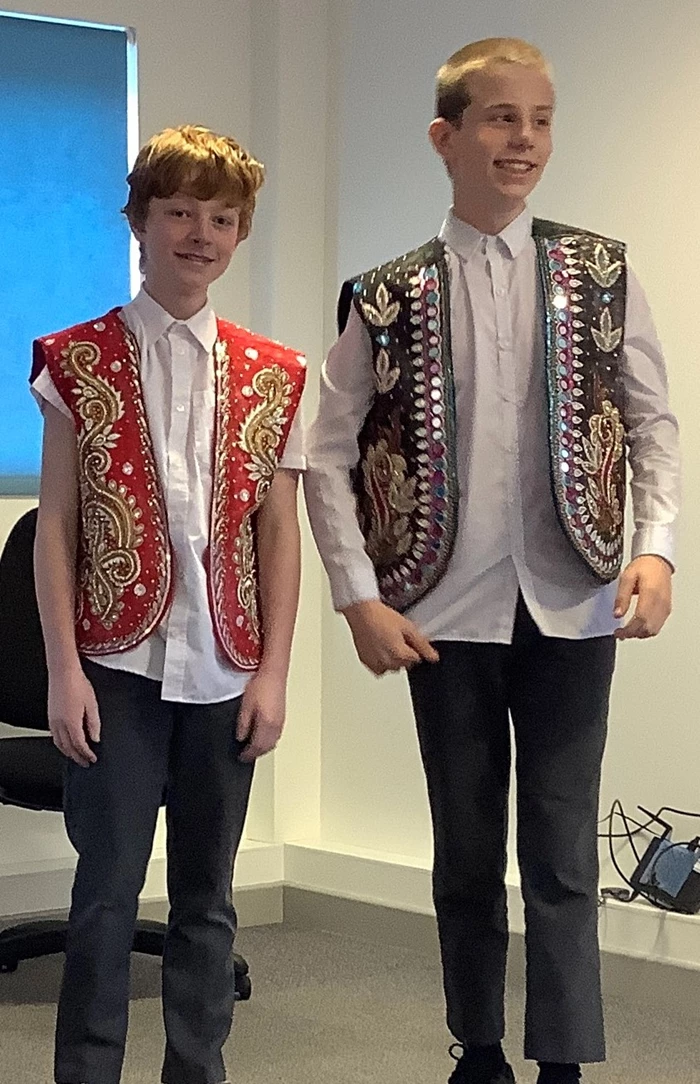 Pupils explore new cultures