News
Real craftsmanship is right here
05 August 2022
Last term, pupils from Cumberland School developed their skills and understanding of various materials through their interactive Design and Technology sessions.
Mini Football Tables
Year 7 pupils split into two teams to design and build mini football tables for their classroom. They certainly are a talented bunch.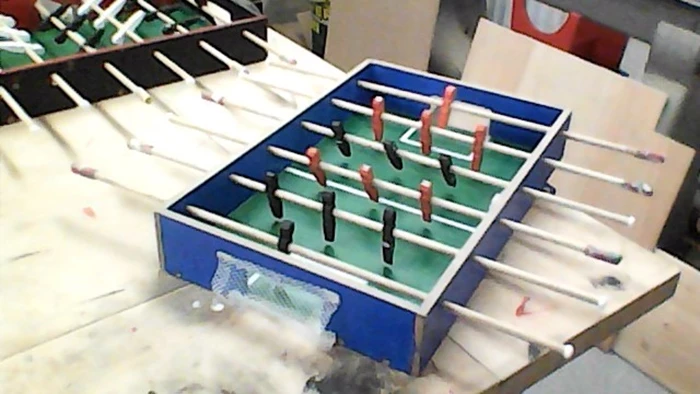 Mono-Amplifier Speaker Designs
Year 8 pupils enhanced their electronic design skills by soldering together components of a speaker to create cool functioning ones. The artistic group drew on their creative flair and chose a suitable outer material for the casing.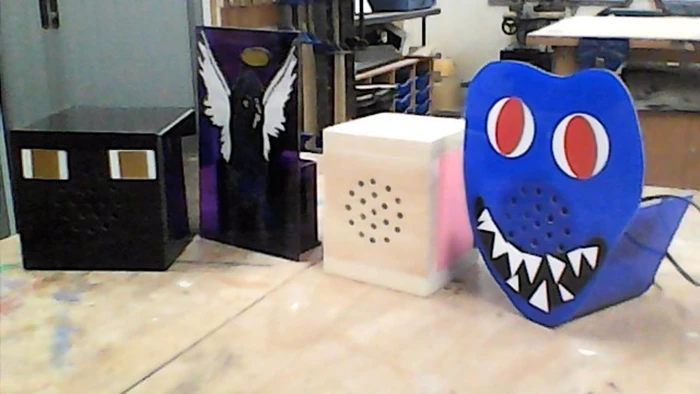 MDF upholstered stools
Staying with the Year 8 pupils, they also created MDF upholstered stools using a combination of hand and electric tools and choose their own unique fabric to complete the look.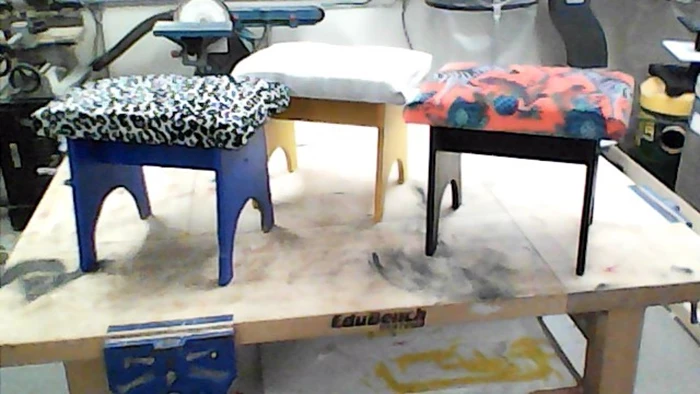 Jubilee Cake Stands
Earlier on in the year, Year 8 and 9 pupils got stuck into the spirit of the Jubilee celebrations by creating cake stands that were filled with delicious cakes for their school street party and fit for our Queen!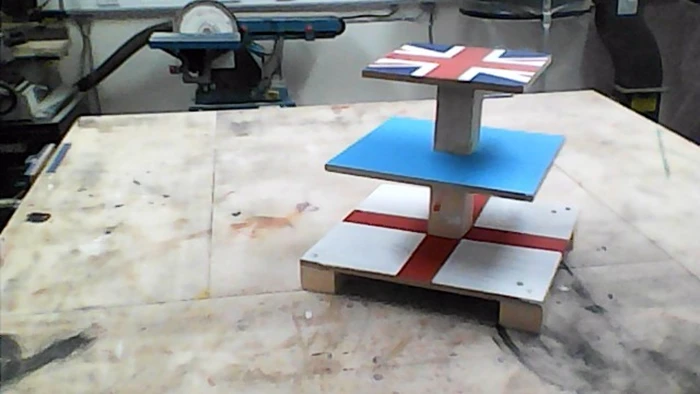 Wooden drawers
Year 9 pupils showed off their creative talents too as they created wooden sets of drawers which included two false drawer fronts and a top working drawer with a secret hidden storage area. One pupil turned her secret storage box design into a three-draw jewellery box. How impressive are they?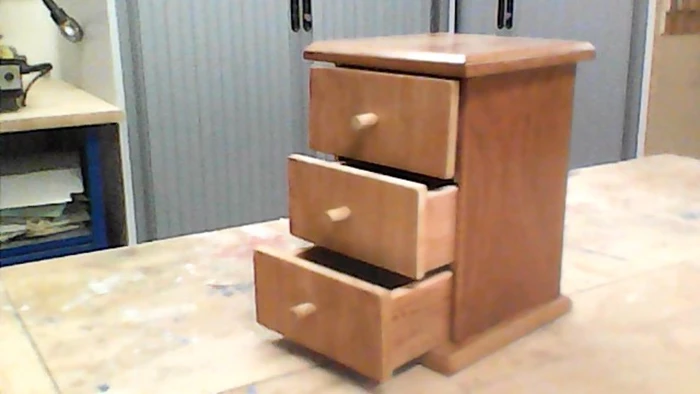 We can't get over their impressive skills, can you?