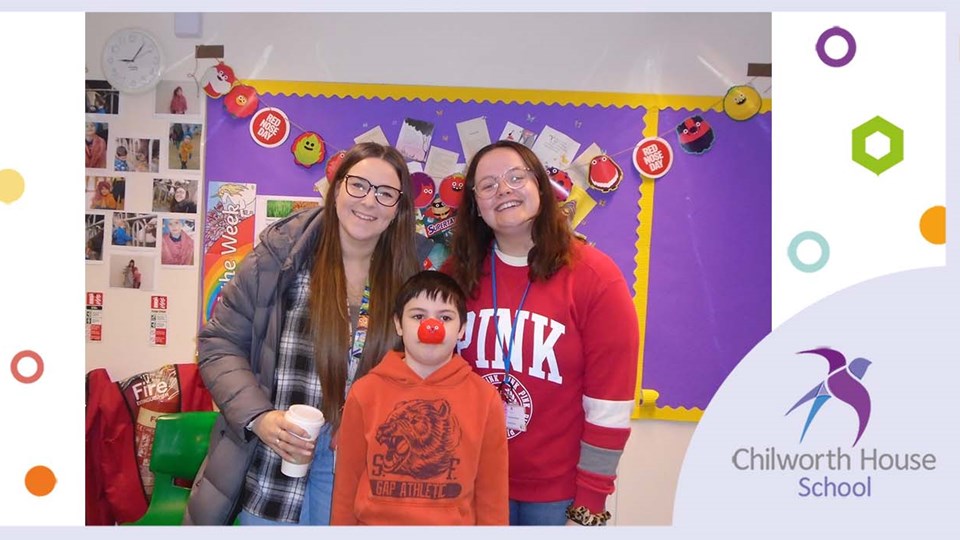 News
Cooking up a storm for Comic Relief
25 March 2022
Pupils and staff from Chilworth House School recently held their annual bake sale by rolling up their sleeves and cooking up a storm in celebration of Red Nose Day, raising money and awareness for Comic Relief.
The children mixed, folded, iced and sliced their way to a huge spread of baked goodies, all ready to be sold to pupils and staff.  
The treats created many wide smiles and possibly slightly wider waistbands but all for a great cause, raising just over £35.00 for the charity.  
Teaching Assistant, Kumari Parul commented: 
"We are all very proud of our mini Nadiya's and Heston's."
Well done everyone!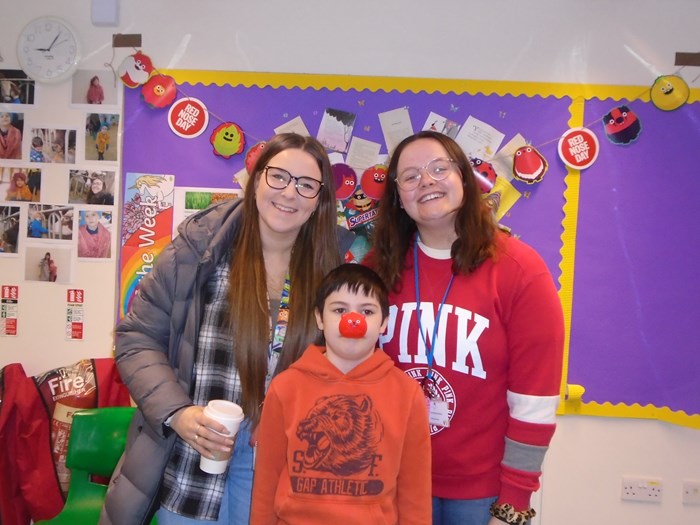 Pupils and staff cook up a storm for Red Nose Day!