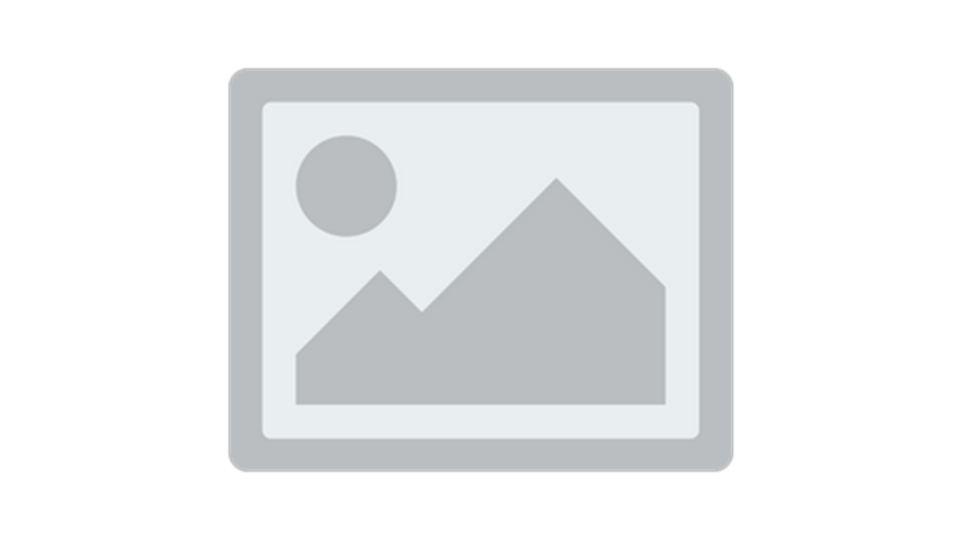 News
New Forest School area in the making
23 October 2020
Pupils and staff from Chilworth House Upper School have been working together to develop their Forest School area. With the help of Andy Hemming, Vocational Centre Manager, Benjamin Pearce, DT Instructor, and David Coates, Mental Health Practitioner, the dream team have been working together to finish the project just in time for the summer holidays.
The project has allowed pupils to develop skills and take part in all aspects from the beginning to the end. Together, they built a whole new area using resources donated to them, including pallets, bricks, and slabs, to build seating areas and other useful objects.
The new teaching and learning space look very inviting and will be ready to explore in September.
We look forward to receiving photos of the final reveal, but for now here are photos of pupils getting stuck in and progress they have made. Well done everyone!