29 July 2022
Pupils, parents, carers and staff from Chilworth House School recently came together to enjoy their annual sports day in the glorious sunshine.
During the day, they followed their scheduled timetable of events including the traditional spoon and sack race, relay and parents and carers races.  This annual event would not be complete without Head Teacher, Dave Willcox participating in a race with pupils.
The day was a roaring success as everyone joined in the event, cheering each other on and celebrating with pride, culminating in an atmosphere full of jubilation.  
Well done everyone!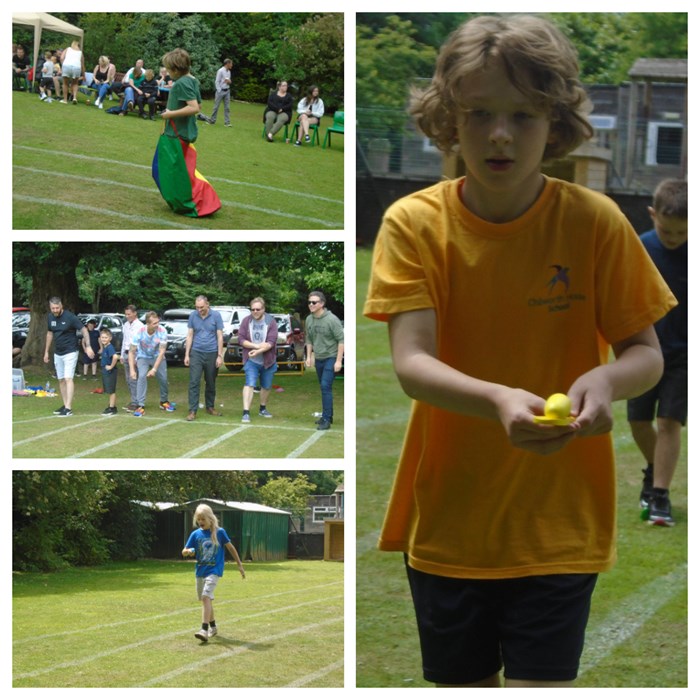 Sports day fun, sun and cheer!