21 October 2022
Pupils from Alder Class at Chilworth House School recently organised a fun trip to Benson Park.
The trip was the perfect opportunity for pupils to bond with new classmates, creating new friendships through fun activities.
Teacher, Becky Clark commented:
"It was good to see our children happy and trying new challenges. Maybe we need to visit more frequently."
Following the visit, pupils rated the park and are now working together to rate other parks in the local area throughout the coming year.  Sounds like fun!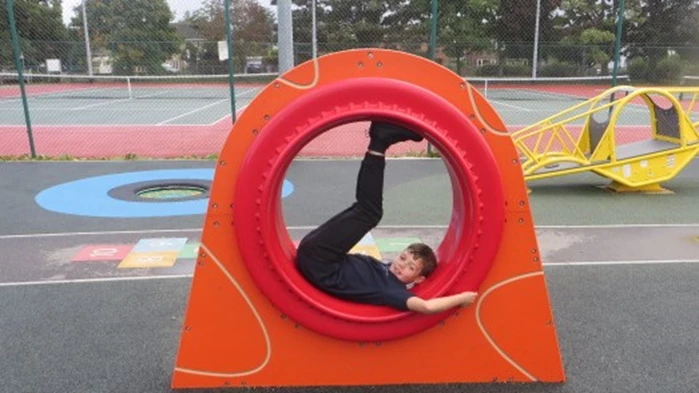 Pupils enjoy a trip to the park