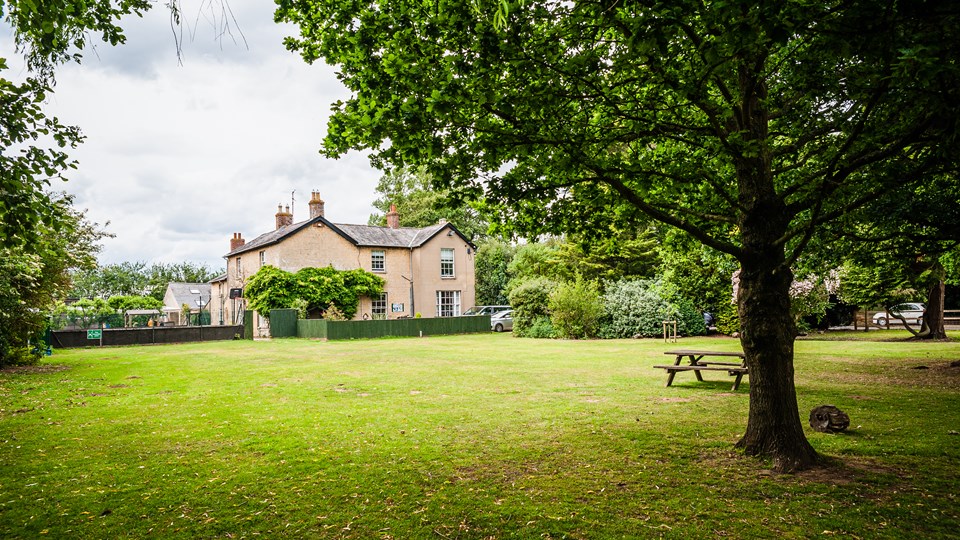 News
Pupils Cook Up An Indian Feast!
05 June 2020
Pupils and staff from Chilworth House School cooked up a storm as they took part in another cooking lesson with Teaching Assistant, Kumari Parul. Following the success of making Stuffed Flatbreads, pupils and staff were keen to learn more recipes to add to their growing arsenal of culinary skills.
In the lesson, Kumari shared her recipe of Butter Chicken and Kheer (Indian rice pudding), and if that wasn't enough, they also made an Indian Bean Salad and warm Chapattis while adhering to social distancing rules.
One of the pupils commented:
"This is magical, this is not real. Ms Parul is teaching us to do magic!"
The lesson was a great success with pupils and staff proud of their creations and tucking in to the delicious food with glee.