News
Muddy challenge accepted with gusto!
01 July 2022
Five residential pupils from Cedar House School recently took part in a Pretty Muddy Kids Race obstacle course to raise money and awareness for Cancer Research UK.
During the event, they got stuck into a challenging 5 km course, scrambling over frames, crawling through mud pits, and slip-sliding over inflatables. It was a great day enjoyed by everyone, with pupils smiling and laughing their way through the challenge with great determination for a worthy cause.
Throughout, staff beamed with pride and applauded pupils for their efforts!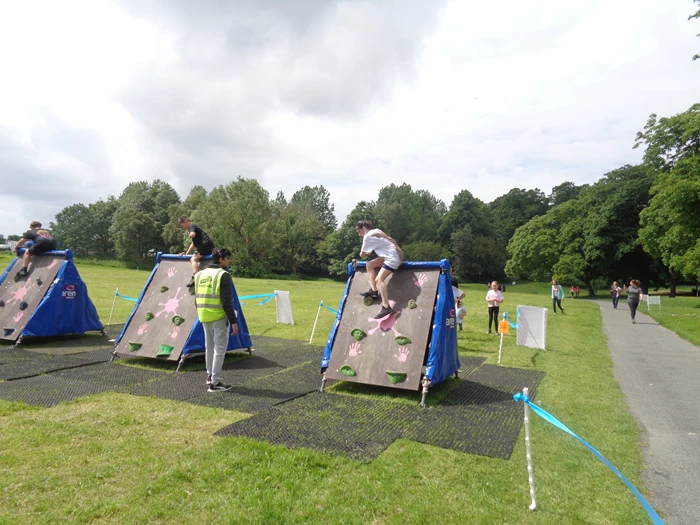 Pupils get stuck into challenge