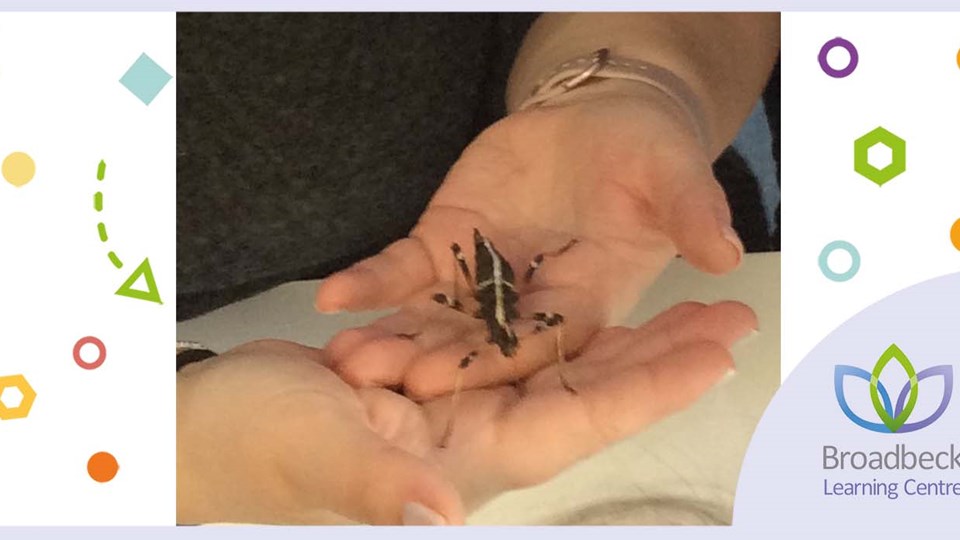 News
Would you dare handle creepy crawlies?
15 July 2022
Pupils and staff from Broadbeck Learning Centre recently welcomed Zoolab, an animal handling experience company.
The budding and brave Zoologists handled a giant snail, hissing cockroaches, tarantulas and many more creepy crawlies, and while doing so,  were given interesting facts by the instructor from Zoolab, including life expectancy, diet, offspring, animal care, and much, much more.
They are an incredibly brave bunch!