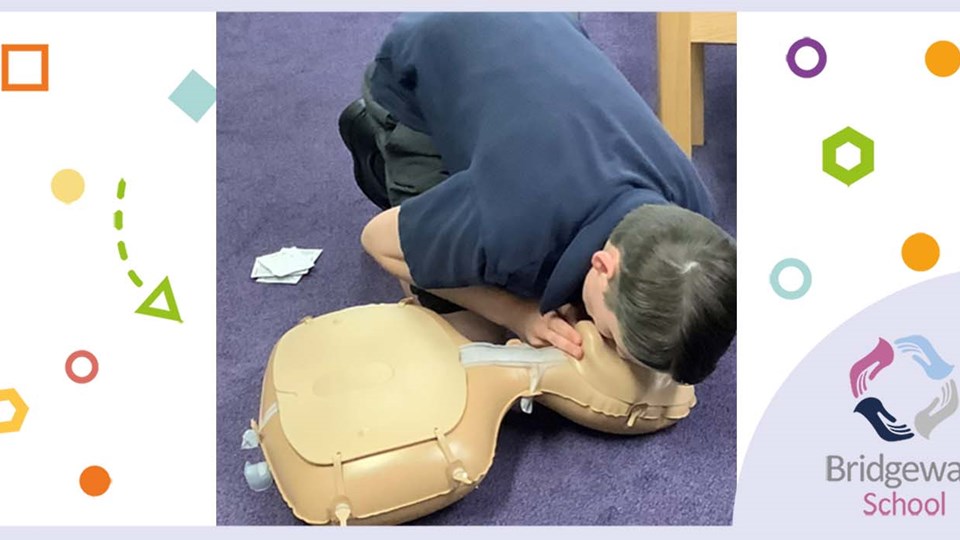 News
Pupils develop life skills
15 July 2022
Pupils from Bridgeway School recently took part in a PSHE lesson dedicated to practising emergency First Aid.
During the session, they followed the recommended curriculum from St. John's Ambulance, featuring how to undertake a primary survey, the recovery position, and performing CPR on a casualty who is not breathing normally. They also learned age-appropriate content about how to stop bleeding, what to do if someone is choking, responding to bone, joint and muscle injuries, chest pain, and suspected heart attacks.
To complete their morning activity, they took part in role-play, where they responded to an 'injury' of their classmates or member of staff. Although they found the session fun, pupils understood the seriousness and importance behind the learning, engaging with the lessons in a really positive manner, as well as developing lifelong skills.
Well done everyone!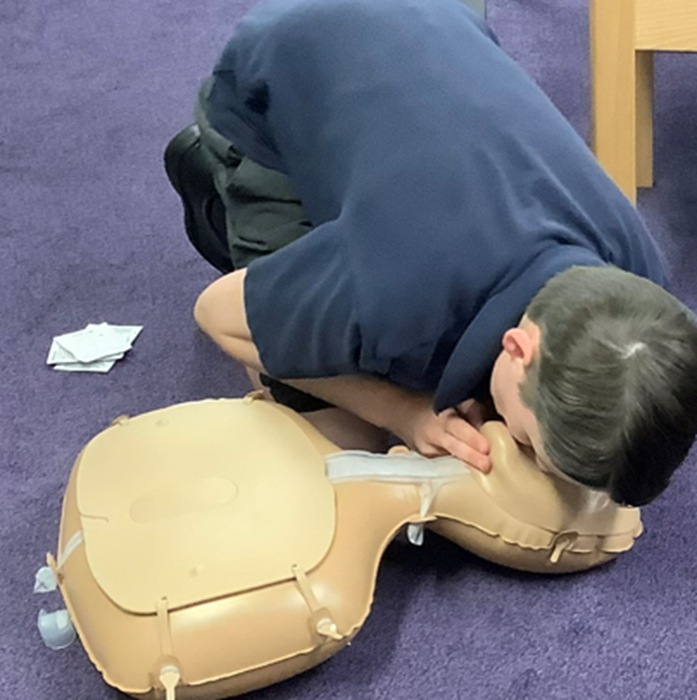 Pupils develop lifelong skills