News
Black History Month 2022 celebrated
26 October 2022
Pupils and staff from across our schools recently celebrated Black History Month. The celebration provides a fantastic opportunity to recognise the outstanding contributions of people of African and Caribbean descent.
Pupils from Greenholm School kick-started their celebrations by learning how to say 'good morning' and 'hello' in four different languages, including Igbo, Twi, Shona and Zulu.   
They also enjoyed dancing to songs from African and Caribbean artists, raising money for the Blueprint For All charity, which strives to impact the lives of young people of diverse ethnic heritage.  
During their History and PSHE lessons, pupils participated in discussions around educating one another to understand that we are all part of one race. One pupil felt so inspired by his recent learning that he independently carried out further research at home and brought in a one-page essay all about the West-African country!
Finally, to complete this topic and end their recent celebrations, they all participated in the 'Jellybean Diversity' activity which helps get a better understanding of diversity through a sweet activity – sounds like a winner!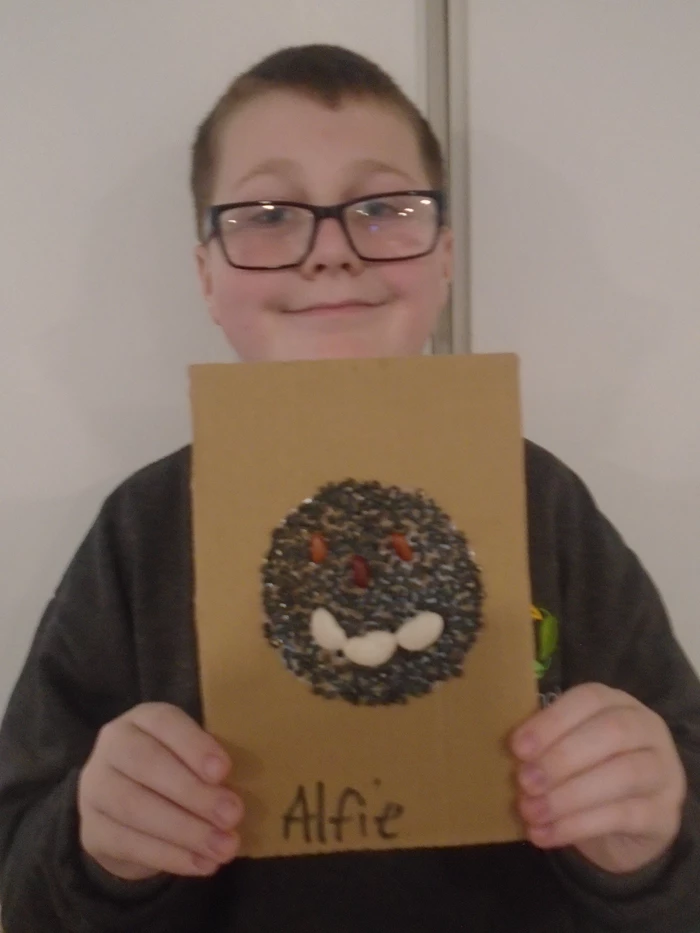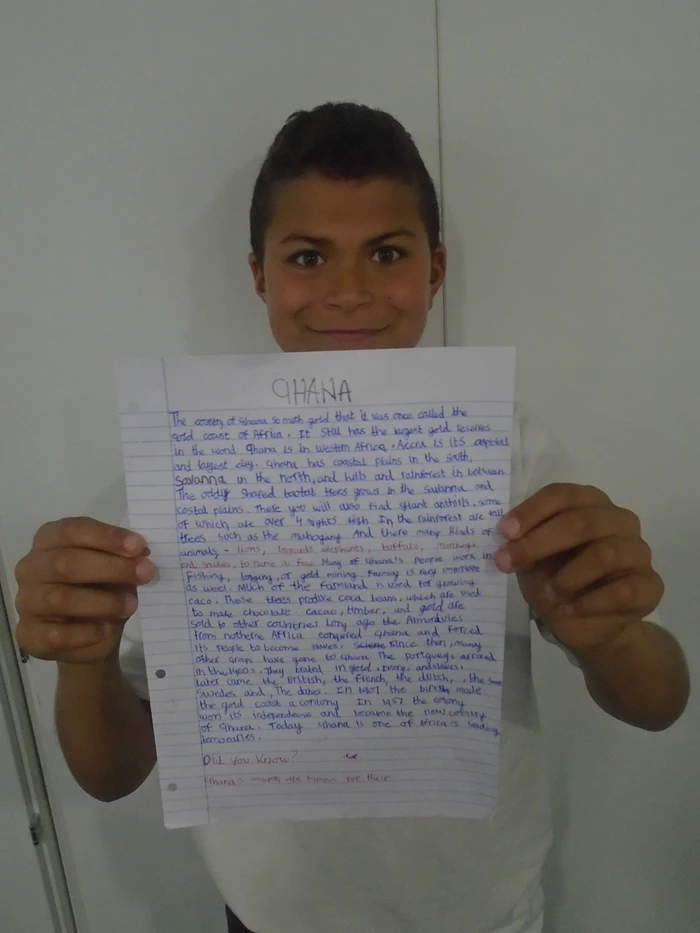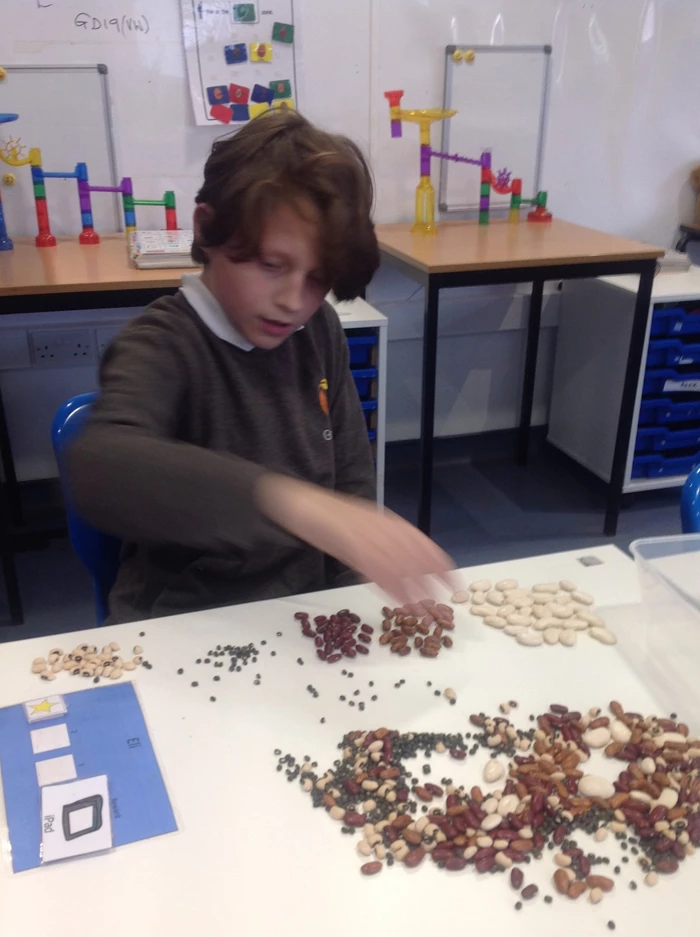 At Lavender Lodge School, pupils celebrated with a lively session of West African drumming and dancing hosted by the Zamble West African Dance Company.
They also looked at African printed fabrics and enjoyed rolling up their sleeves to create their own colourful, unique t-shirt designs using print blocks, and stamps. 
To complete their celebrations, they carried out some studies on black inventors and pioneers who created some of our everyday essentials, including Sarah Boone, who invented the ironing board!