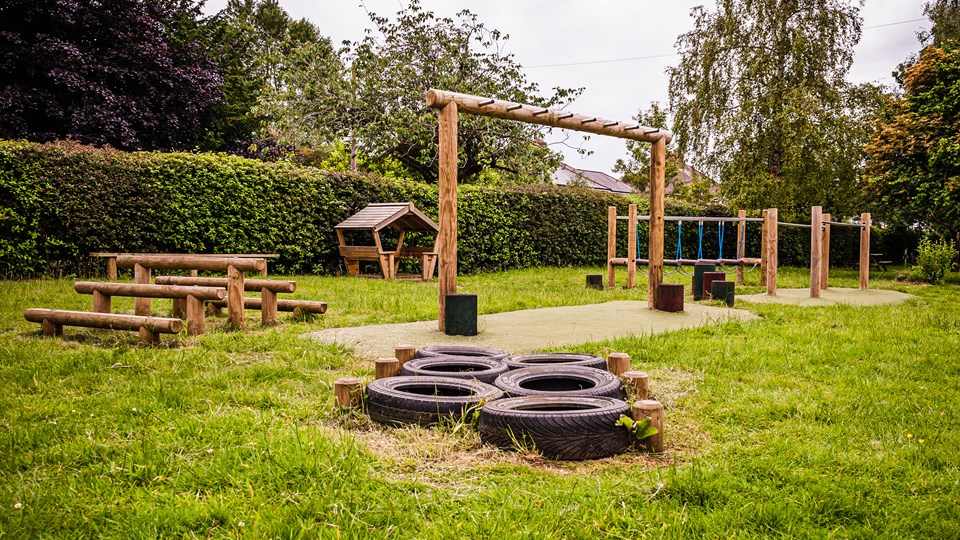 News
Sporting success recognised at awards ceremony
17 December 2018
Assistant Head Teacher, Ed Wright from Avon Park School recently attended the 2018 Coventry and Warwickshire Sports Awards where he was nominated for the Community Award.
On the night of the event, he was recognised for his dedication to sport and improving the lives of the young people at Avon Park through the subject.
Ed's efforts in inspiring pupils to achieve sporting success is highly commendable. 2018 has seen teams of pupils participate in triathlons, football, cricket and badminton tournaments as well as winning a Level 4 indoor rowing competition.
We look forward to more news on the sporting successes pupils with the support of Ed! Well done!