News
Have we got great news for you!
05 August 2022
Last term, pupils and staff from Ashbrooke School were involved in a flurry of activity, including exploring, talent competitions and reuniting a dog with his owner!
Exploring the world of Minibeasts!
Pupils from Warkworth Castle Class went on an adventure hunting for minibeasts during their Forest School session. Minibeasts is a term used for a variety of arthropods and other invertebrates, including spiders, ants, termites, butterflies, bees, wasps, flies, woodlice, and many others.
During their quest, they managed to capture a variety and marked their map to identify their findings and used specialist equipment to study each one carefully before releasing them back into the wild.
The highlight of their adventure was when one explorer safely caught a bee which they quickly released.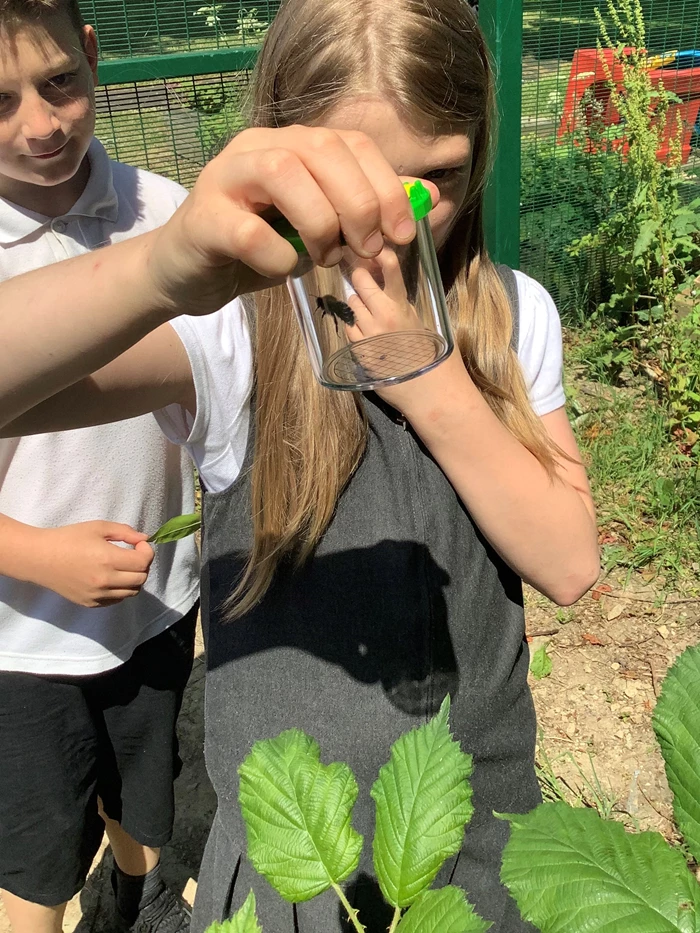 'Got talent' competition 
A group of pupils took to the stage to entertain their class with their hidden talents as they prepared for the 'Got Talent' competition.  During the event, there were a variety of acts ranging from singing and dancing to telling jokes and creative drawings to a very entertaining puppet show!   Everyone prepared for their designated time slot with gusto and showcased their hidden talents with confidence, making staff proud.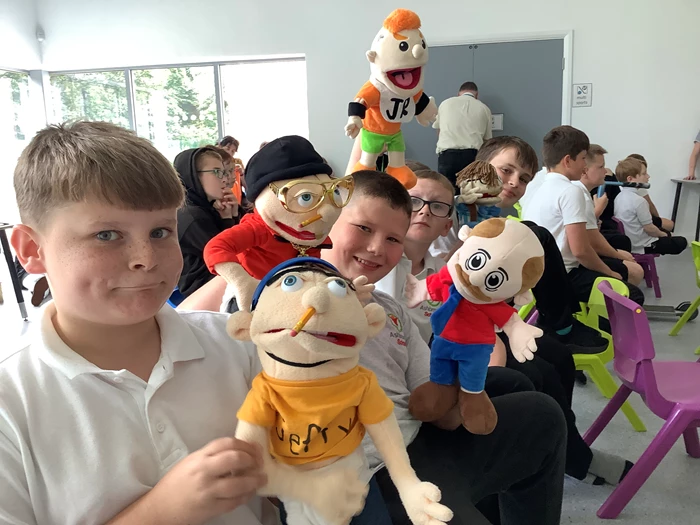 Scooter returns home 
Pupils and staff welcomed a little 'lost' dog to the school who, according to his name tag was named Scooter.
Scooter was separated from his owner and turned up at the school looking for help. Staff contacted the local vet, and he was soon happily reunited with his owner. 
Everyone was delighted to hear this great news.